In his recent interview with Startup Fortune, Mr. Cosmin Petrescu, CEO of the romanian gaming startup announces his plan to develop his latest games on the blockchain platform.
Romania // August 19// Startup Fortune // Gaming industry is arguably one of the very few sectors that has always been on its toes in terms of growth and development. Because it is basically customer centric, game developers have got no choice than to keep the chain rolling on getting better everyday otherwise they risk losing their "hungry, ever addicted" customers to another competitor that is just doing it a little bit better. The evolution of the entertainment sector is therefore always on going. Popular games which were initially designed for conventional platforms are now being developed to adapt to the blockchain world.
Popular games, starburst and gonzo's quest is definitely in for the ride too. Recently, it was announced that the amazing Starburst and Gonzo's quest game will be built on a blockchain framework to serve gamers better. The two games which are one of the most popular slot games played both online and in casinos are interesting and adventurous giving gamers a true experience of being in action and truly in quest.
While starburst has an arcade feel which makes it enticing to the players coupled with sounds that balance well with the simple yet multiple themed design. The games doesn't have much of a background history and as such wastes no time before settling gamers down for the real deal. The game is fast-paced with just 5 reels and 10 play lines. Gonzo' quest has a rich history of about a 16th century city, Eldorado which holds treasures such as gold but overtime the paths to the place has been scraped.
Both games which were initially developed by NetEnt have enjoyed serous playtime with gamers. The upgrade slotmaniac is now doing on the blockchain framework will no doubt bring gamers' joy to another level. Since the blockchain is characterized by decentralization, transparency and top notch security, this will give gamers especially casino players, both online and offline a trustful environment to play fairly and enjoy themselves knowing that the outcomes of the game cannot be influenced in anyway. Also, recreating both games on the ethereum Dapps platform will reinforce their independence. The "gems" collected in the game becomes easily trade-able on the blockchain network, and even converted to fiat currencies giving gamers even more reasons to play.
CEO of the startup Mr. Cosmin Petrescu has expressed optimism about the progress of the project, and is sure about the great facelift blockchain technology will give to the games as a DApp. "The rich South America culture sets the tune of the game both in visuals and sound in gonzo's quest' we want to give the blockchain users that experience with our development. Their focus seems to be on switching the narrative of the gaming industry to an even better level while promoting the adoption of blockchain in the gaming industry.
More details can be found at: https://www.slotmaniak.com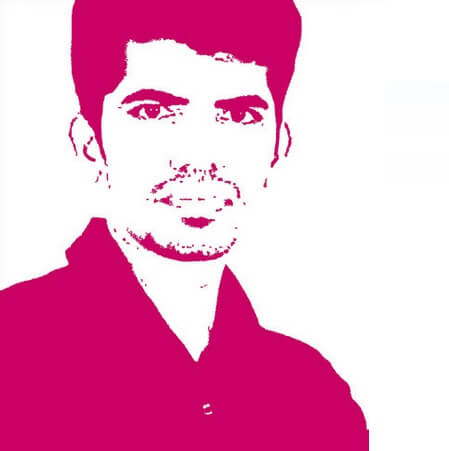 Viii is tech and AI enthusiast from Goa, India with years of experience in the PR and software industry. He serves Startup Fortune as a senior editor and contributor. He also interviews entrepreneurs and businesses from around the world for Startup Fortune occasionally. Viii's primary area of expertise is PR & Branding, he publicizes people and business from various streams. He can be reached on Linkedin or Telegram. Viii's also passionate about photography and travel quite a lot to network with aspiring entrepreneurs and startup projects.