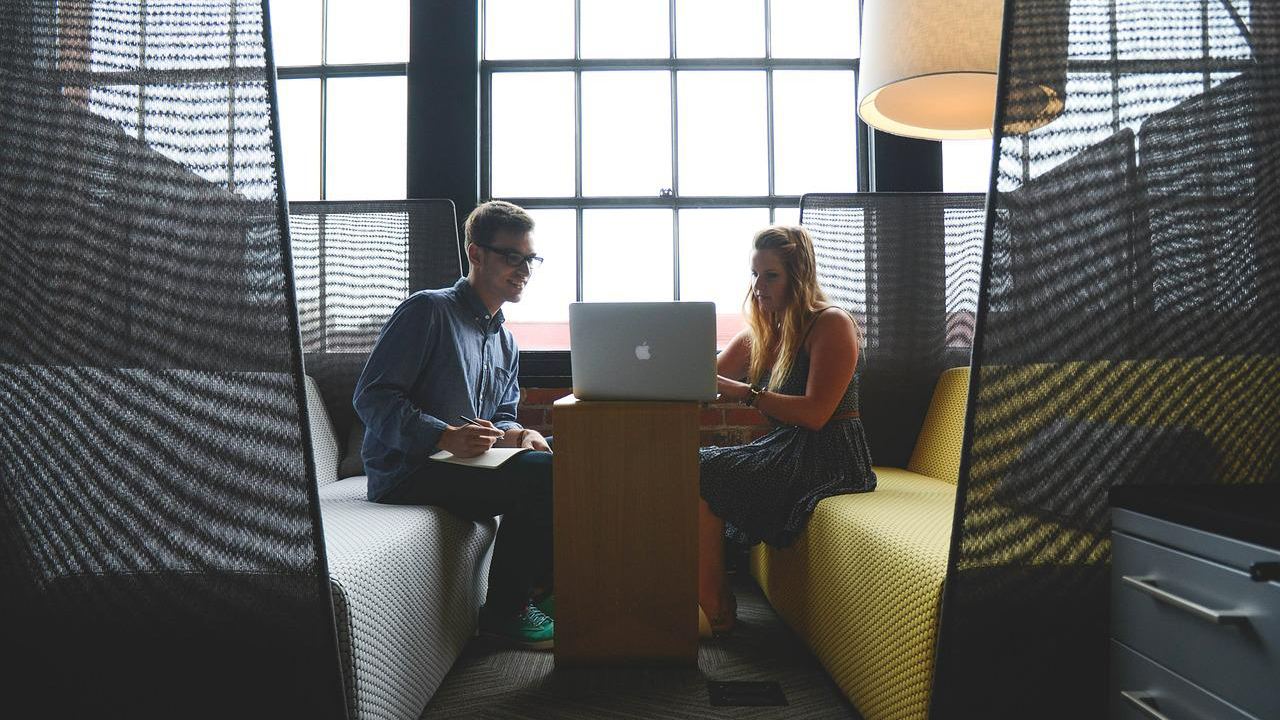 For most businesses, the goal is to grow, whether this is their revenue, customer base, or both. All this is good and fine, but business growth hinges on good customer relationships in the modern world. After all, how will you secure repeat business from your customers without a good relationship?
This is where Customer Relationship Management (CRM) software comes in. A CRM platform is essential in helping SMBs prepare for future events and growth. They offer invaluable features, from automating outreach emails to analyzing your current sales pipeline. 
One of the top CRM platforms for business is Pipedrive, which provides a free trial for new accounts. Using Pipedrive, you can make phone calls and monitor business emails and text messages. Companies use CRMs to swiftly build client relationships, manage customer interactions, and predict growth and flexibility.
Why Do Startups Need Customer Relationship Management?
It is difficult to run an established business, but those brave entrepreneurs who set out to build something new take on a more extraordinary task where, in many cases, they are building the airplane while flying. A customer relationship management tool can improve the work process by centralizing tasks, freeing the business owner for more strategic decision-making. This includes creating deep client relationships early to have a competitive edge and using customer relationship management tools to track progress.
Pipedrive's startup CRM's best practices can enable new businesses to succeed by implementing proven strategies surrounding customer communications, sales pipeline management, and staff training resources. In addition, Pipedrive's reports can make predicting the future easier and provide optimization suggestions based on your company's needs, increasing efficiency. You can also send follow-up messages, delegate assignments, schedule arrangements, and produce solicitations.
Pipedrive aids startup enterprises manage their contacts by converting spreadsheets and business cards into actionable intelligence. Creating a CRM pipeline as unique as your startup allows you to adapt your processes to your business, preferences, and goals. For example, most companies can benefit from forecasting future events, and Pipedrive's information and knowledge reports can support a startup's knowledge graph for future planning. 
With CRMs, you receive a complete picture of the sales life cycle, and which stages are experiencing bottlenecks or points of failure. By having this view access you can make intelligent data-driven decisions for your organization. 
How Do Startup CRMs Work?
As we all know, business processes like client communication and promotion take a long time. This is why DashThis adopted and automated Pipedrive's data collection, which enabled it to have faster customer service. In addition, computerized planning, board leadership, and project targeting are crucial for their outreach group's daily agenda.
With it's instinctive UI, Pipedrive empowers extension and versatility. Thanks to the incorporated information and examination, the CRM provides a foundation of strength and because of its ease of use, deal interaction is improved. You can deliver great customer service, manage effective marketing campaigns, and grow your sales channel with the appropriate CRM.
Pipedrive's data management, reporting, and business analysis tools reveal best practices on what is working to help you close more deals. With the appropriate CRM, you can deliver great customer service, manage smart product advertising platforms, and subsequently improve your company's sales pipeline.
Sales Automation for Startup CRM? 
Sales automation software is a valuable asset for startups to help sales reps keep track of their prospecting efforts, outreach, and interactions with existing leads. CRMs provide a centralized data repository integral for sales success, letting the sales rep track personal activity and deal activity more easily. As a salesperson collects data about that lead, including information about their company and industry, they can use sales automation software functions of the CRM to generate a personalized outreach plan for that company. Sales automation software helps the salesperson uncover the best practices and even common objections for that industry,