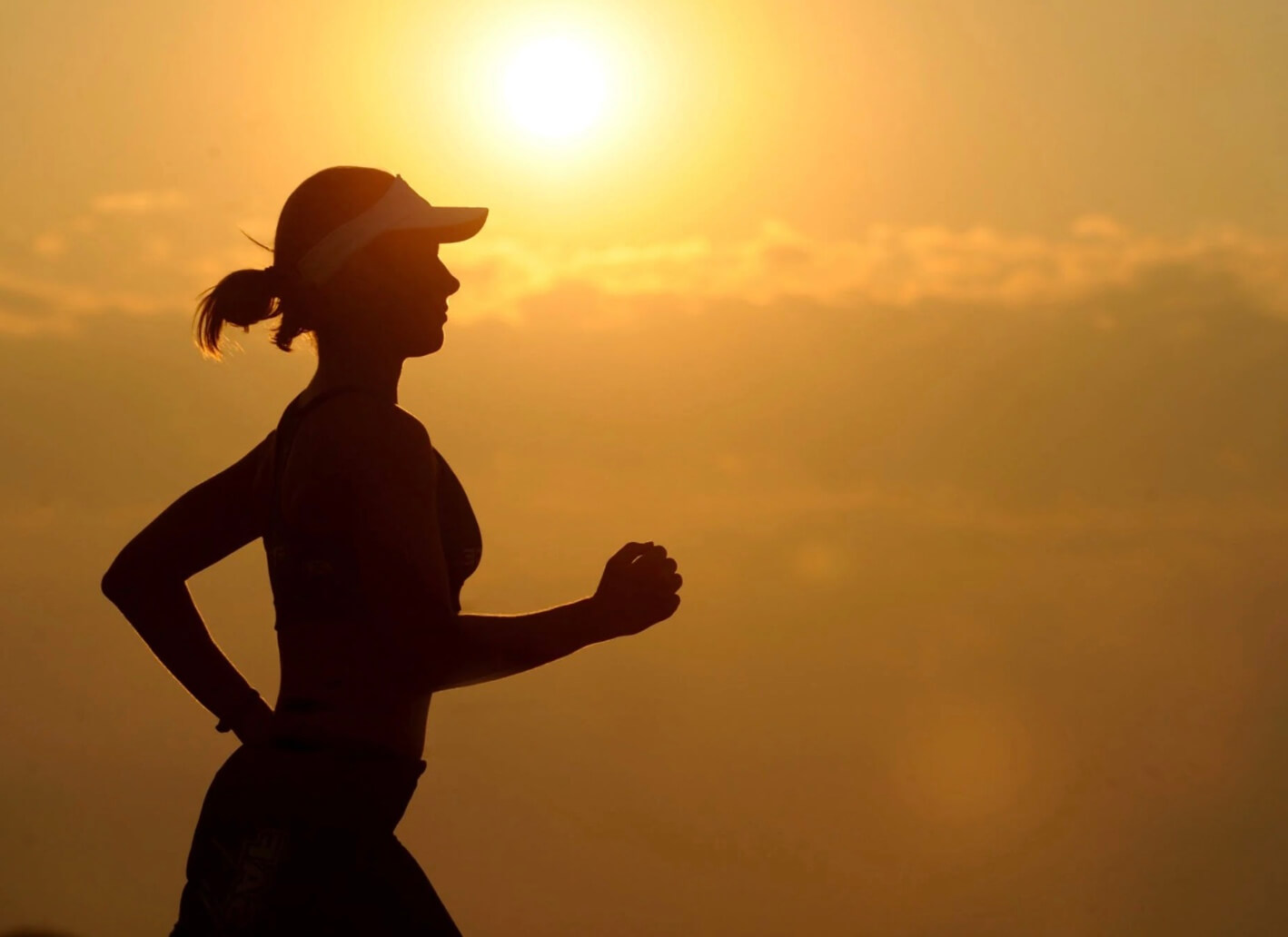 More and more people are getting conscious about health and fitness, they are paying more attention to natural ways to obtain the goal. Hence health industry is expanding its reach in India. Amit Tyagi and Namit Tyagi were always inclined towards health and fitness. While working in their respective fields, they realised that there are major lifestyle issues in India like diabetes, weight management, and nutrition. They worked to solve these problems using plant-based herbs. This set the beginning for Neuherbs India. The Noida-based company, established in 2016, manufactures plant-based ayurvedic products in the health, wellness, diet, and nutrition categories.
Amit says different regions in India suffer from different ailments. This made the duo come up with the idea to formulate and sell products under three broad categories – general health, diet and nutrition, and superfoods.
Neuherbs initially focussed on solving queries of customers through a helpline number. The company's consultation team solved queries that people had with regard to the product and even gave them a tip or two related to their health concerns. The helpline – We Care – exists even today, and the team now has people who are yoga experts and nutritionists. The company, started by selling only green coffee and apple cider vinegar only, has over 30 stock keeping units. The company has sold 20 million products so far, and claims to be making a turnover of Rs 8 crore quarterly.
Customer retention and word of mouth marketing worked for the company, according to Amit. Despite being first-generation entrepreneurs they were able to hit their targets and broke-even in the very first year. Another wise step the company took was to set up its own manufacturing unit. According to Amit one of the ways to ensure product quality is to have complete control over the manufacturing process. The company also has a separate team to obtain quality raw material as it gets it from different sources. They obtain green coffee from Chikmagalur and some other herbs and extracts internationally.