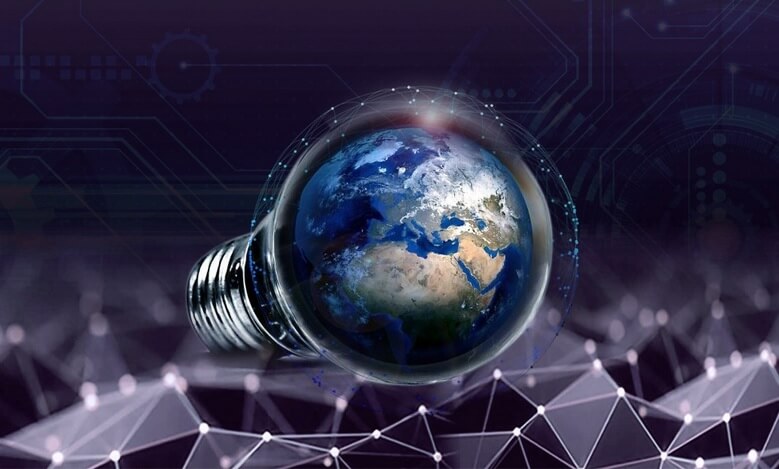 Startup studio Betaworks had announced that it was partnering with James Murdoch's Lupa Systems to create a new program called Betalab, to fund and mentor early-stage startups that would try to "Fix the Internet."
Betaworks is unveiling the first four startups selected. They are:
Savepoint: a mobile games company that uses game mechanics to improve players' lives.
International Persuasion Machines: a cybersecurity company building tools to assess and combat algorithmic manipulation and other forms of platform abuse.
Synthetaic: a data company trying to eliminate edge cases by developing high-quality data for machine learning.
Nth Party: a company that allows customers to exchange encrypted data sets without decrypting them.
The general manager of the Betalab program, Danika Laszuk said that this will be the firm's first virtual startup program and they kept it smaller than a standard Betaworks Camp cohort deliberately. But Betalab has kept its applications open and it is planning to welcome a new cohort of startups in the new year.
The internet has eroded privacy and spread misinformation but Laszuk assured that the team is looking to tackle these problems with "the optimism of technologists." She believes that there are "a lot of people with great ideas and the wherewithal to build them and fix things in the world."
Laszuk said that the Betalab approach focuses on properly aligning incentives: "We are biased towards the product being the thing that technologists are building. We're not excited about businesses collecting data to figure out what to do with it later."
According to her the goal is to support "the internet as it exists today and get all the benefit of the internet," while also providing "a way to safeguard our privacy, to try to incentivize civil discourse as opposed to clickbait and incendiary behavior."