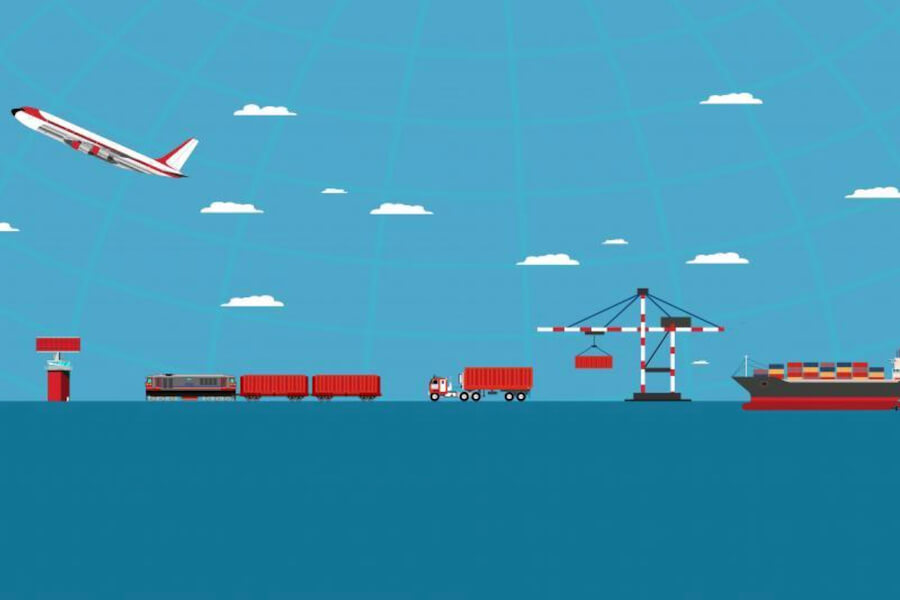 The logistics market in India has been fragmented for the longest time. Several tech startups have identified the need to organise this sector. The market size of the Indian logistics sector is expected to hit $215 Bn by 2020 and right now it employs 22 million people. The count of employment is expected to surge to 40 million by 2020.
Artificial intelligence (AI)-driven logistics startup Fleetx.io which was founded in 2017 by Sharma, Abhay Jeet Gupta, Udbhav Rai, Parveen Kataria and Vishal Misra, is looking to raise INR 23.19 Cr.
According to filings with the Ministry of Corporate Affairs and accessed by Inc42, the company has received stakeholders' approval to issue 8,888 Series A3 Cumulative Compulsorily Convertible Preference Shares (CCPS).
A suite of software-based products are offered by Fleetx.io. It helps fleets of all sizes to monitor and optimise their daily logistics operations. AI and predictive analytics are used to help businesses improve efficiencies and reduce cost on logistics.
The Series A funding was announced earlier this year. Fleetx.io co-founder and CEO Vineet Sharma had said that the company was catering to 1,000 clients with its AI-driven fleet management software and growing at 20% month-on-month (MOM). Sharma further said that the company had grown six times between 2018 and 2019.
It is worth noting that the company includes both mid to large fleet owners and enterprise shippers as the client base of it. But according to Sharma, fleet owners don't have advanced technology infrastructure and the logistics industry ultimately relies on the fleet owner for moving the goods between locations.
Fleetx.io is not the only startup in the logistic space. BlackBuck and GreyOrange are in competition with it along with several other startups in the logistics space.