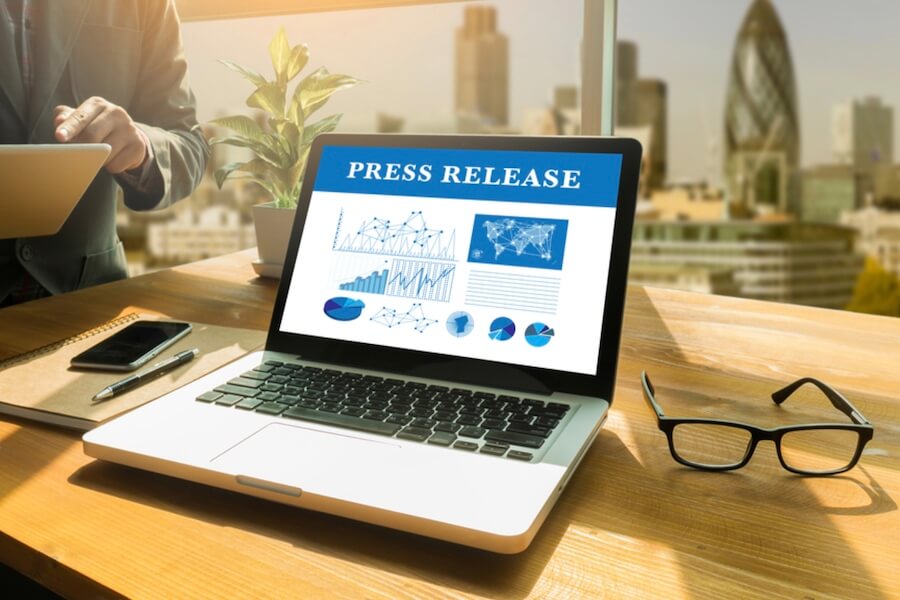 More details about our services can be found at: https://pressrelease.network
In this video, we are talking about the benefits, of Press Release Distribution.
So, why do you need to send out a press release?
Well, Press releases are the most commonly used marketing tool by thousands of entrepreneurs and businesses, to improve their exposure, branding, reputation, and to build credibility. It offers an incredibly effective way to reach your target audience.
Comparing to the other marketing strategies, press releases are easy to prepare, and it's not very expensive either.
Press releases can also help to improve your search engine rankings. Because your website will get plenty of high authority, high PR backlinks from established news websites. This will increase your traffic, and more visitors means more business, right?
Press releases work brilliant, to take care of your online reputation. You know, some bad reviews, or web pages by competitors talking negatively about your business, could harm your business, especially if those links come up high on Google results. But, since press releases are published on well established, and high authority news websites, once it's published; these new pages will show up higher on Google, when someone searches for your company or services. Yeah, that can be a life saver.
Another important thing to note is, once you get your news published on major news platforms like Yahoo, Forbes, Business Insider or MarketWatch; you can add these published links to your website, with their logo, in your press coverage section. This will boost customer confidence and their trust in your brand. For example, when a potential buyer is searching for your brand online; if the top results are pages from established news websites; that's a great conversion factor, isn't it? Absolutely, yes.
If you're interested in our press release services, take a look at our services page, select the publishing package that's suitable for your business, and let us help you build the exposure you deserve.
If you need more details, or if you have a question, please use the contact page to reach out to us.