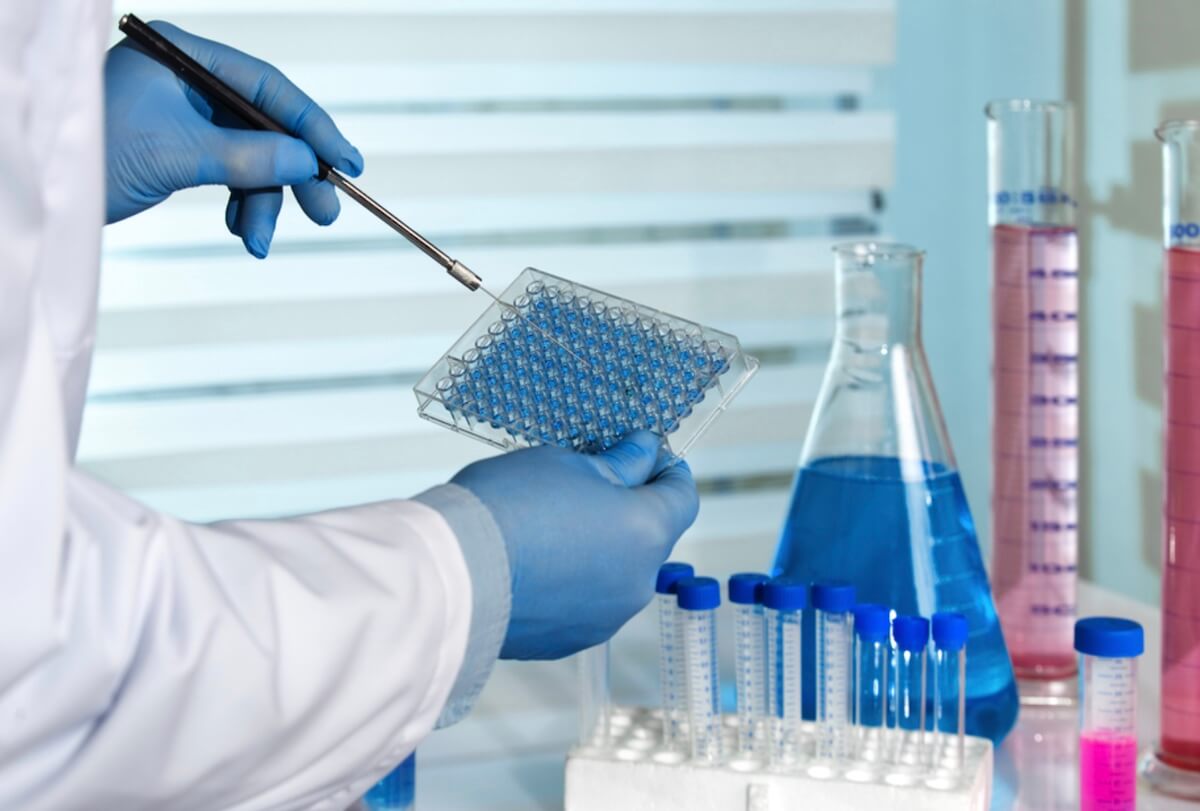 India's pharma and healthcare space is counting in billions now and creating new billionaires in the country. According to a Business Standard report seven promoters have joined the super-rich club in 2020. The reason that pharma is minting billionaires is the pandemic sparked a rally in the stocks of drug makers, hospital operators, and diagnostic companies.
Sun Pharma's Dilip Shanghvi remains the country's richest pharma promoter. His net worth is ₹81,200 crore.
The new billionaires in the stream are Prathap C Reddy of Apollo Hospitals, Premchand Godha of IPCA Labs, Arvind Lal of Dr Lal PathLabs, Mannalal Agrawal of Ajanta Pharma, VC Nannapaneni of Natco Pharma, Sunil S Lalbhai of Atul, and Chirayu R Amin of Alembic.
While others entered the club of the billionaires, Divi's Labs Murali Divi saw amiracle with his net worth more than double to ₹53,000 crore. A significant rise in the fortunes of Aurobindo Pharma's PVR Reddy and KN Reddy and Cadila Healthcare's Sharvil Patel is also seen.
Afterall pandemic did not go bad for all!
Related:
'How to Become a successful Entrepreneur in 2021' Mervik Haums