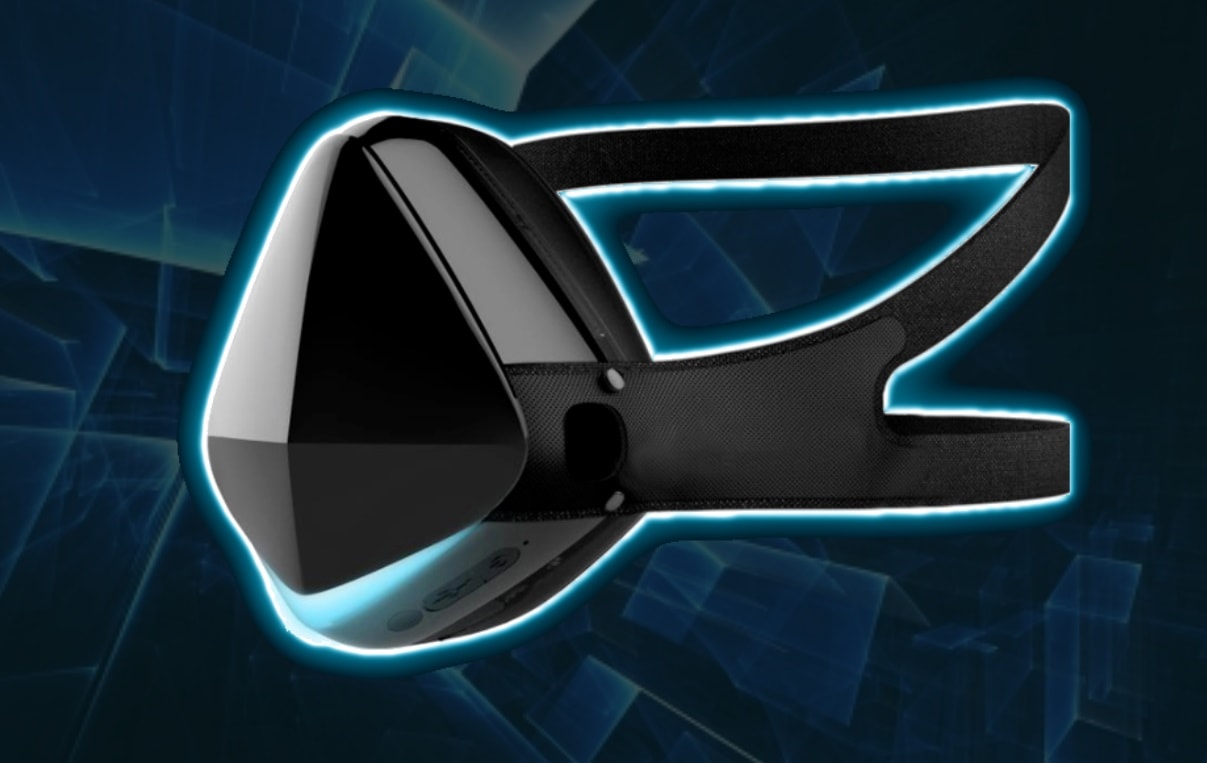 This powered air-purifying respirator PAPRs – is available to everyone
With COVID-19 cases surging in the United States, we might be wondering which masks are working and which ones are not. Laboratory tests have shown that fabric masks, thin masks and some alternatives are not enough to safeguard ourselves from COVID-19
The CDC, in article breaking down the effectiveness of masks The CDC explains that Cloth Masks require the most precautions and have the most guidelines to consider when wearing one or putting one on. For example the CDC recommends
"Wash or sanitize your hands before and after putting on and taking off your mask."
So what are the best masks? Well, we know N95 and Surgical Masks are the best. Which leads us to Breathe Clean's mask: 
An N99 filtered mask with 4 layers that uses a 2 stage Turbine fan to bring airflow in through the filter. The Mask has a plastic shield that prevents droplets from coming in as well.
The powered air-purifying respirator by Breathe Clean is also as light as an egg and has a silicone facepiece to provide a snug fit.
OSHA explains the differences:
 
Particulate Respirators
Capture particles in the air, such as dusts, mists, and fumes.
Do not protect against gases or vapors.
Generally become more effective as particles accumulate on the filter and plug spaces between the fibers.
Filters should be replaced when user finds it difficult to breathe through them.


Combination Respirators

Are normally used in atmospheres that contain hazards of both particulates and gases.
Have both particulate filters and gas/vapor filters.
May be heavier.


Gas & Vapor Respirators

Are normally used when there are only hazardous gases and vapors in the air.
Use chemical filters (called cartridges or canisters) to remove dangerous gases or vapors.
Do not protect against airborne particles.
Are made to protect against specific gases or vapors.
Provide protection only as long as the filter's absorbing capacity is not depleted.
The service life of the filter depends upon many factors and can be estimated in various ways.
Conclusion:
The Air Purifying Mask from Breathe Clean is an effective and affordable solution that is available to all consumers. It is perfect for:
– Flights and Public Transportation
– People who work alongside one another
– Cashiers and Customer Service
– Those at High Risk
Here's a video of how it works:
Youtube: https://youtu.be/4VudIoL4DLA
You can purchase the mask for $99 at: http://www.poweredairpurifyingmask.com/