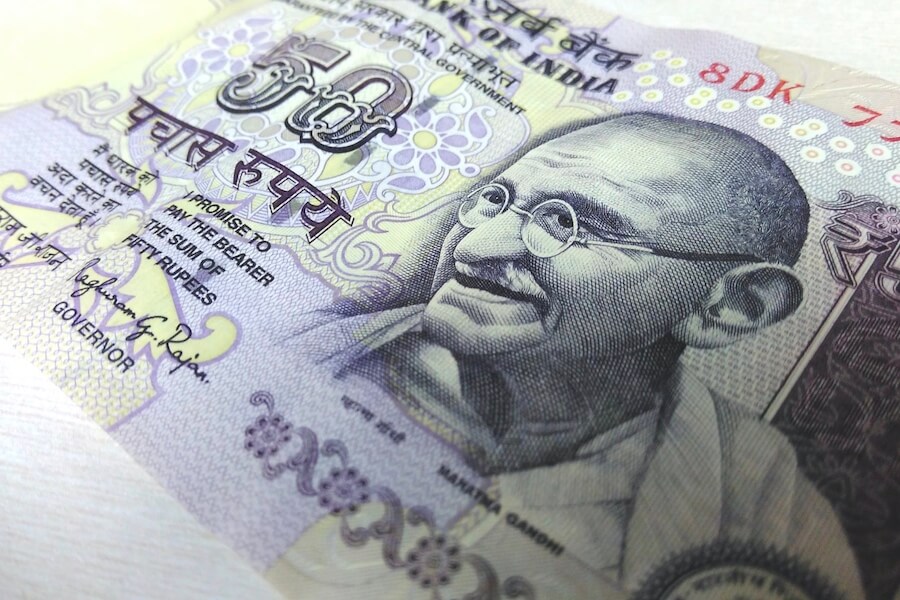 The Indian government is engaged in talks with a global pension fund and Insurance Regulatory Development Authority of India (IRDAI) to float a $2 Bn alternative investment fund (AIF) to provide the much-needed growth for startups.
AIF's are funds that pool capital from institutional investors and wealthy individuals to invest in riskier assets. All AIF's in India come under the Security and Exchange Board of India's purview.
The aim is to provide more domestic funding options for the startup community and reduce their dependence on foreign private equity players.
It is worth noting that compared to 2019, both the funding amount and deals in 2020 remained relatively low, indicating the adverse impact of the pandemic on startup investments in 2020. But the recommendations for AIF come amid a persistent anti-China "movement" in India. The Indian government has banned hundreds of Chinese mobile applications and told e-commerce platforms to list 'country of origin' for all products listed on their website.
The government is also looking to bring in several special changes to the existing law. Global pension funds and insurance companies will also be one of the investors in the government's efforts. Recently the Parliamentary Standing Committee on Finance has also called for an expansion of the SIDBI (Small Industries Development Bank of India) Fund-of-Funds vehicle as these will be enabled to function as an anchor investor.
In April this year India had already changed its Foreign Direct Investment (FDI) rules which mandated that all investment from neighbouring countries in Indian companies would require the approval of the Indian government.
It is predicted that due to the pandemic, the total annual funding in the calendar year 2020 will remain relatively lower compared to the previous year. The annual funding amount is estimated to remain anywhere between 11% to 36%.