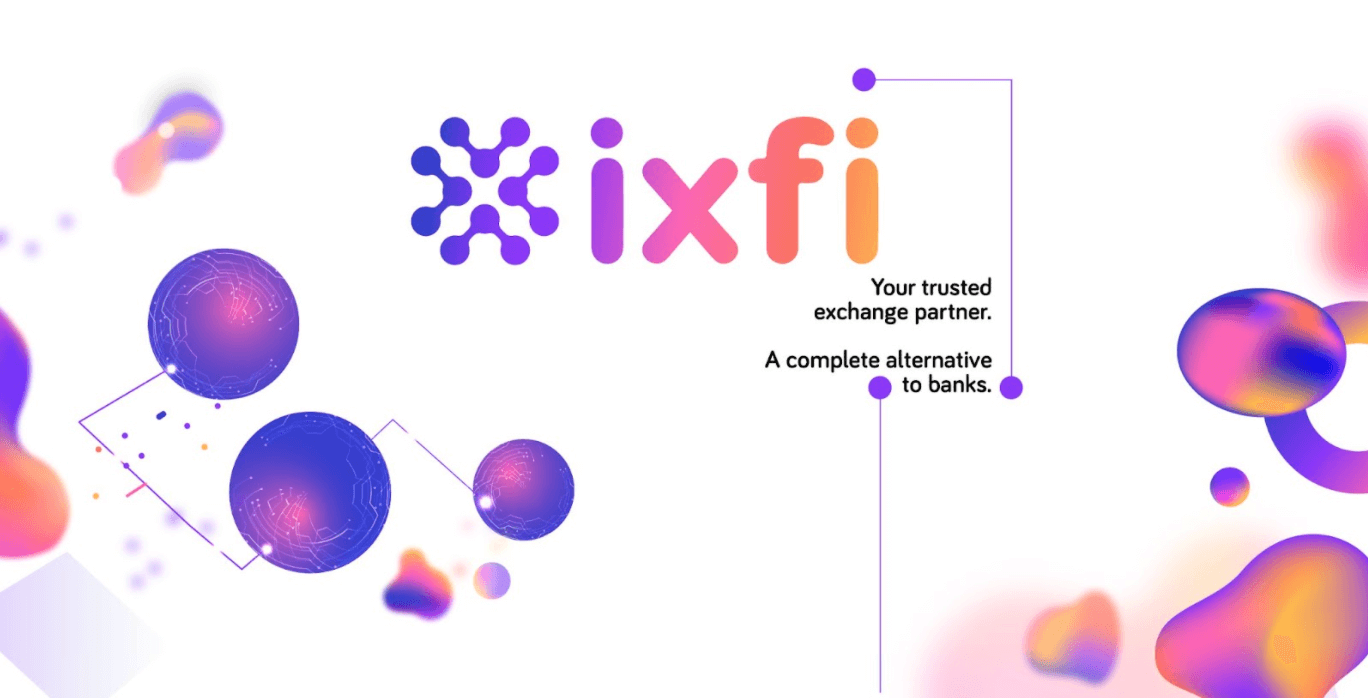 Cryptocurrency has provided an escape route for traders to perform cross-border transactions without middlemen and excessive charges in a decentralized manner. It has made it straightforward for the unbanked and underbanked to access the money market at any time and purchase cryptos without being restricted. These are some of the powerful use cases of virtual currencies. 
2021 has seen the adoption of cryptos skyrocket due to the rising inflation in several countries of the world. Countries, such as El Salvador and Myanmar have already adopted cryptocurrency as their legal tender, which further summarizes the popularity of these assets.
While digital currencies are becoming popular, safe and user-friendly exchanges that will facilitate trading of these assets are lacking. The exchanges currently available still remain complex for starters and even some experienced traders. High trading fees and lack of sufficient customer support are still lingering issues that are yet to be addressed.  
A secure exchange with an all-round ecosystem will mitigate these issues and further encourage adoption. To that effect, we introduce you to the newly launched IXFI exchange, a crypto trading platform that gives users access to trade over 500 coins and 1000 trading pairs. IXFI launched on December 1st with the intent to provide an alternative to banks. 
IXFI: An Innovative Centralized Finance Crypto Exchange Built for Investors
IXFI emerges to offer users a unique seamless experience with fast transactions, high security, and negligible hidden fees. With its state-of-the-art centralized crypto exchange, IXFI aims to become an all-inclusive platform where traders can have access to all the tools needed to trade and crypto-related features, such as crypto loans and card solutions.
Creating a safe and user-friendly exchange that speaks about financial independence and gives people a greater choice and opportunity to participate in the cryptoverse has been the vision of the CEO and Founder Cristian Andrei. Already, this is what the exchange is offering to its users. IXFI encourages people to think big and be open to the features on the exchange.
As mentioned earlier, IXFI wallet supports the trading of 500 coins for now. This gives users the flexibility that they need to trade various pairs. It also supports automated trading by providing real-time accurate reports and data to the traders. What's more? Traders can choose between spot trading and crypto swap and can purchase cryptos securely and conveniently through a credit card. 
Unique Features of IXFI under Development
Playground Environment
The platform offers a form of dynamism when it comes to trading. Typically, new traders are afraid of jumping into the world of trading to avoid losing their funds. To mitigate this fear, IXFI offers a safe playground where these traders can practice their skill set before going into the real world. You can call the playground environment a virtual trading space for beginners. 
In this practice environment, several digital assets are available for trading. Users can access these for free to upgrade their skills at no risks. The interesting part of practicing is that users earn experience points and rewards that can be used in the IXFI exchange. 
Crypto Loans
Most people think loans are only typical in financial institutions. Though lending exists in the DeFi space, the IXFI exchange offers a unique dimension. Through the exchange, users can borrow loans against their available assets, which acts as their collateral. While the assets will be held in the loaning period, users can still earn interests on them. 
Earn Program
IXFI also has the Earn Program where users can maximize their crypto earnings. This product allows users to stake their crypto balance and enjoy competitive APY rates. Users' earnings get compounded, like the CeFi model. Users are required to open an account or participate in the investment pool.
Card Solutions
IXFI allows users to receive payments in crypto in selected regions. The team assures users that Point-of-sale will be enabled for users in permitted regions. 
No Wallet Addresses
IXFI allows registered users to send or receive cryptos in their wallets without wallet addresses. This solves the problem of mastering the crypto wallet addresses.
NFT Barter Exchange
IXFI has NFT users in mind and that explains the NFT Barter Exchange Program. This is a unique solution for users that want to trade their NFTs. No exchange offers a similar feature.
Many of these features are still in the development stage. The platform has rolled out its web version available worldwide  and will unveil the mobile version in February, 2022.