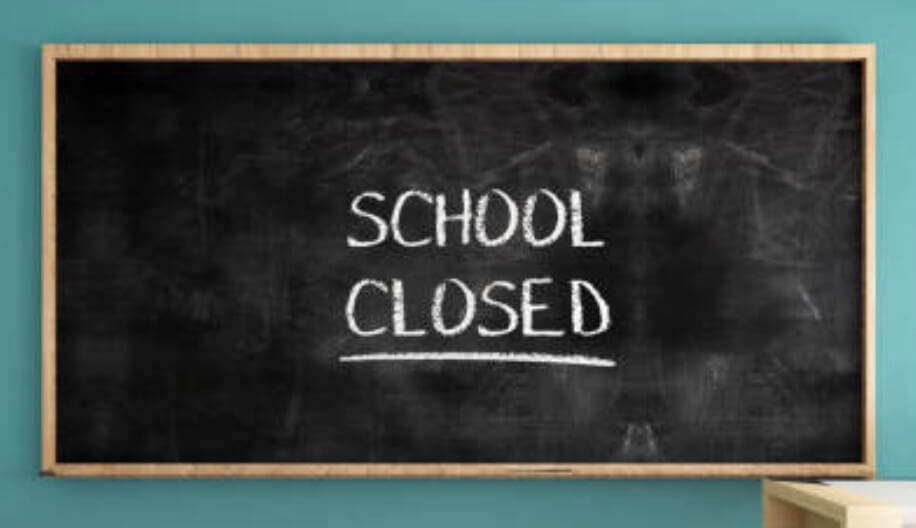 Edu-tech has become the second-most funded sector this year. Education is one of the most affected areas due to COVID-19 and behavioural shifts in education are expected to outlast the pandemic. India is already a battleground of biggies like BYJU'S, Vedantu, Toppr, Camp K12, Meritnation and Eduauraa is emerging as another education app.
Eduauraa was founded in December 2018 by 23-year-old Akanksha Chaturvedi, an alumnus of Columbia University. The startup is based in Mumbai and wants to take K-12 education to every corner of the country. It wants to penetrate the 97 percent which still remains to be tapped.
According to Akanksha Chaturvedi when they looked around they saw that people had access to OTT apps like ZEE5, VOOT, etc. So, they decided to find a way where education is available the way entertainment is. The startup found success after 18 months of content and product development. The app has already crossed 25,000 downloads. It reduces the entry barrier for e-learning by making 6,000 hours of K-12 content available for an "OTT price" of Rs 999 a year.
Eduauraa is the finest platform for e-learning as it has the curriculum of nine boards under its ambit. Not only CBSE and ICSE but state boards of Maharashtra, Rajasthan, Madhya Pradesh, Bihar, Uttar Pradesh, Tamil Nadu and Chhattisgarh also find representation in this Edu-tech application. The startup also realised that language was a barrier for students in India's northern belt. So, they launched their app in Hindi and English.
Eduauraa is an ad-free app. Besides the school syllabus, it also offers a range of value-added services (VAS) such as e-books, mind maps, test papers, MCQs, past papers, and practice material. Its additional features also include Eduauraa Proficiency Quotient (to analyse learning progress) and Eduauraa Assistant (to track and schedule studying). All the content IP is created and owned by the startup.