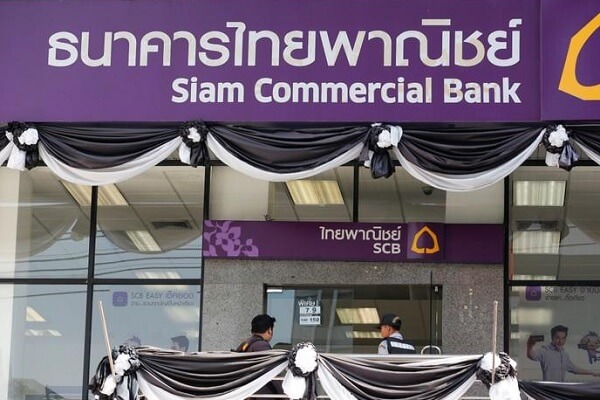 Siam Commercial Bank of Thailand uses Ripple for cross-border payments with the Easy Pay application. That has been confirmed in an update on its website. There has been speculation about this news for several months. Now there is finally clarity. They also provide a complete description of how the technology is used and implemented.
The application allows SBC Thailand customers to easily send money to countries such as the United States, United Kingdom, Germany, France, Italy, Spain and Singapore. Payments to the United Kingdom and Singapore are even made in real time. The SBC has been around for over 100 years and is the third largest bank in Thailand.
A few months ago, the SBC announced that they would use Ripple. At that time, xRapid was named as the company's technology. This is a payment system in which the XRP token plays an important role. However, today it was officially announced that it is xCurrent. There are no benefits for XRP holders.
This is a point of hate for many people who own XRP coins. xCurrent is just the system that banks can use to commit. Payments where XRP can be used are not included in this piece of technology. Therefore, this collaboration does not immediately lead to an additional demand for the currency. You can see it as a disappointment for fans who had high expectations of this collaboration.
The cooperation between the bank and Ripple goes back to 2016. The chief technology officer, Colin Dinn, says he believes that banks that are not going to use the blockchain technique will have a very difficult time.
We saw that it offers a solution in which the client is central. Offer something our customers want. It was not something that we as a bank wanted to promote. With Ripple we have found a way and a partner in which we can work very differently from what we are used to. We have ambition and we want to do things differently and change. We see that a bank will be less relevant for customers in the coming years.