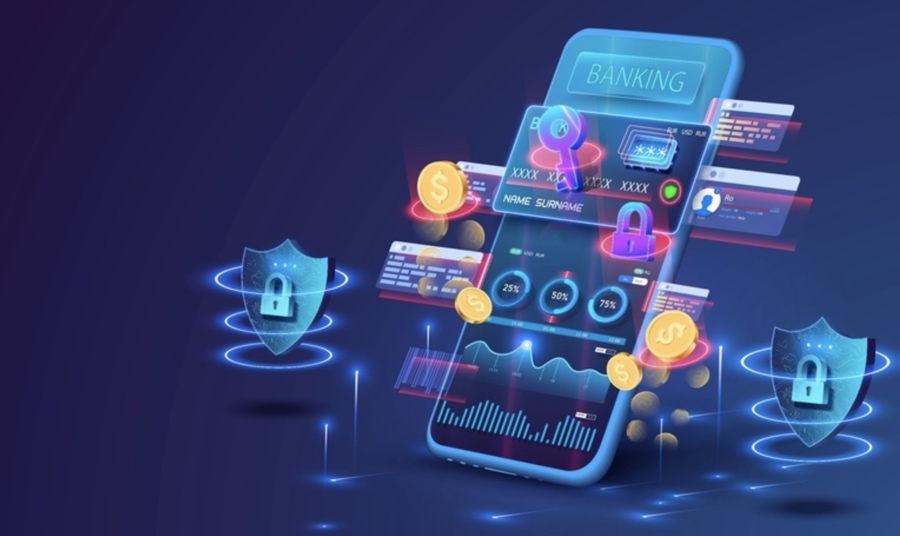 Numerous businesses have embraced cryptocurrency remittances as their preferred form of transaction. Nonetheless, selecting the ideal cryptocurrency payment gateway comprises pursuing a payment processor congruent with specific business requisites, given that an inadequate gateway could profoundly affect a business's overall performance.
Cryptocurrency payment gateways facilitate the acceptance of cryptocurrency transactions. These platforms hold the capacity to execute payments from varied global locations and emphasize security standards owing to the intrinsic properties of blockchain-centric cryptocurrencies.
In this article, we'll explore top cryptocurrency payment gateways that have been providing accurate solutions to businesses around the globe.
Well-and-Doing Crypto Processing and Gateways
Colibri Payments
Colibri Payments, an authorized B2B platform for managing digital assets, operates under the license of the Lithuanian regulatory body. The company extends its services to a wide-reaching client base spanning more than 170 countries. Its comprehensive ecosystem encompasses diverse features such as a cryptocurrency payment gateway, exchange service, merchant dashboard, and an API facilitating integration with client websites.
Colibri Payments has taken a giant leap towards improving the user experience by drastically lowering cryptocurrency processing fees. The company's image as a reliable and compliant service provider is bolstered by the fact that it holds a thorough regulatory license from the Lithuanian regulatory authorities. Colibri Payments was built quickly and efficiently, with integration taking no more than one business day. To better serve its customers, the platform provides customized technical help around the clock, seven days a week.
CoinsPaid
CoinsPaid is a company that offers storage wallets and payment processing for digital currencies. Using their secure cryptocurrency processing services and the wallet app, clients can expand their operations internationally, save expenses, and enter new markets.
Dream Finance OU, based in Estonia, is the legal entity behind CoinsPaid. The company is Dream Finance OU's B2C-focused personal wallet brand, and CryptoProcessing.com is the company's B2B-focused cryptocurrency processing business. 
B2BinPay
B2BinPay serves as a cryptocurrency payment provider catering to Merchant and Enterprise Clients. With B2BinPay, users can securely engage in online cryptocurrency activities such as sending, receiving, storing, exchanging, and accepting payments worldwide.
With seamless integration and user-friendly features, businesses can effortlessly adopt this acclaimed service quickly. They can swiftly harness the advantages of one of the cryptocurrency industry's most reliable and rapidly expanding payment gateways.
Coinbase Commerce 
As a global platform, Coinbase Commerce enables merchants to accept decentralized cryptocurrency payments. Operating in a completely decentralized manner, it allows businesses worldwide to accept cryptocurrency transactions seamlessly.
All Coinbase Commerce-facilitated transactions are wholly decentralized and peer-to-peer. This means the cryptocurrency is immediately transferred from your crypto wallet to the merchant's wallet. The merchant has exclusive access to the funds, assuring a secure and direct transfer process.
CoinRemitter
CoinRemitter is a robust cryptocurrency gateway that provides dependable and seamless services, including digital wallets, digital invoices, and other features. Their approach to user-friendliness extends to website integration via extensions. CoinRemitter balances user experience and technological innovation by focusing on user feedback and technology.
The gateway's fast currency exchanges and the option to list coins on its platform highlight its usability. The technology of CoinRemitter enables rapid payment processing, with payments sent directly to the wallets of vendors within a reasonable timeframe.
Coinify
Coinify is a well-established virtual currency platform with a global presence, catering to Europe, Asia, and other regions. Their offerings encompass various services, including individual and corporate currency trading, payment processing, and enterprise solutions through the Coinify API. 
Their overarching goal is to mainstream virtual currencies, facilitating their adoption by businesses and individuals. As a conduit for merchants, Coinify enables them to accept blockchain payments in multiple currencies and receive fiat payouts, thus bridging the gap between digital and traditional currencies.
End-Note
The increasing use of cryptocurrencies for business remittances is indicative of an inescapable trend towards the acceptance of cutting-edge monetary innovations. The selection of a reliable crypto payment gateway, however, remains crucial. Careful deliberation should go into choosing a gateway, aiming to match the gateway's capabilities with the company's unique requirements.