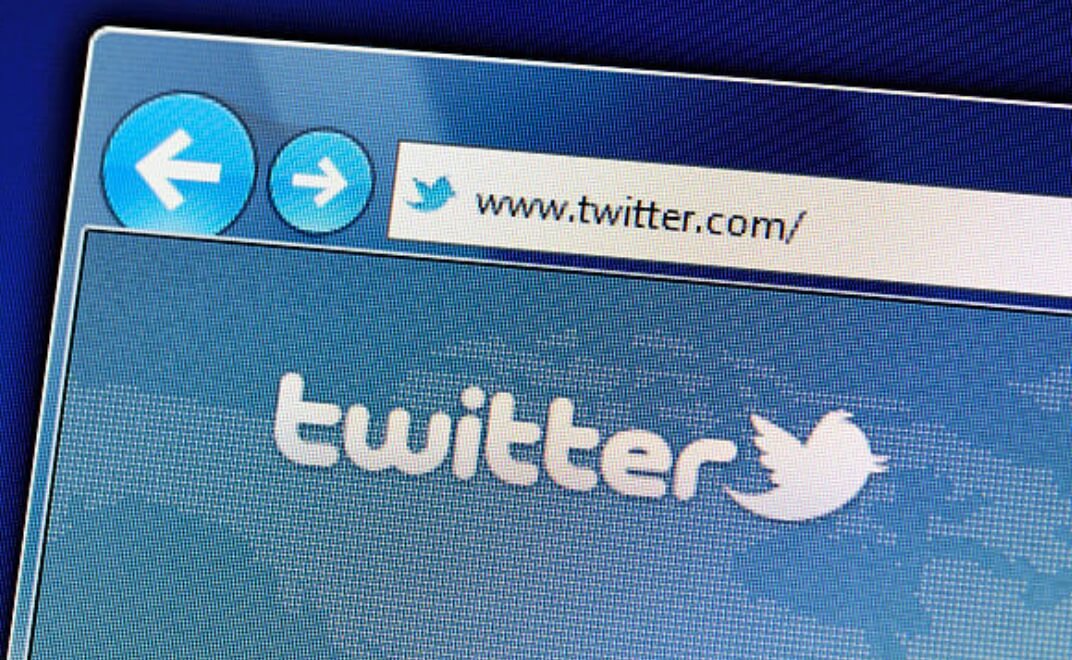 Twitter has brought India's first 'You belong in tech event'. The event happened today on an online platform and anyone could join with an RSVP. It held a revitalizing discussion with some influential leaders in the region about women in tech, leadership and inclusion & diversity.
The discussion held was around women in tech, women in leadership, and tackling bias in the workplace.
The speakers were:
Opening:
Jessie Link
VP, Engineering | Twitter
Jessie drives and supports initiatives to shape engineering to be more diverse, more decentralized and more productive.
Manish Maheshwari
Managing Director, India | Twitter
He drives an integrated business strategy to accelerate Twitter's audience and revenue growth in India.
The discussion on 'Women In Tech' was held by Mahima Kaul and Debjani Ghosh.
Debjani Ghosh is President at NASSCOM. She is a veteran of the technology industry, Debjani is the fifth president of NASSCOM and the first woman at the helm.
Mahima Kaul is the Director, Public Policy, India & South Asia, Twitter. She engages on internet public policy issues with government, regulators, academia, and civil society.
After this the discussion moved on 'Women In Leadership' by Nisaba Godrej and Maya Hari
Nisaba Godrej is the Chairperson & Managing Director of Godrej Consumer Products Limited (GCPL). She is also the Chairperson of Teach for India and sits on the board of Godrej Agrovet, Mahindra and Mahindra and VIP Industries.
Maya Hari is the Vice President & MD, Asia Pacific of Twitter. She leads Twitter's business across the region and is responsible for exploring commercial opportunities for Twitter in Asia Pacific. Maya also serves as a board advisor of start-ups in Data Science & Commerce, as well as the ASX listed edu-tech company OpenLearning.
The discussion on 'Tackling Bias in the Workplace' was shared among three speakers.
Francis Anthony is Trailhead CX Lead & President, Outforce India APAC, Salesforce. He leads the customer-facing technical enablement team in Salesforce Industries Cloud. In his gay job, He oversees strategy and new programming for all regional LGBTQ+ equity initiatives.
Priyanka Rowthu, Inclusion Recruiting Lead, APAC, LinkedIn. Priyanka partners with global and regional talent acquisition leaders to design, implement and manage several high impact programs that align with LinkedIn's talent strategy. In her present role, she continues to shape the Inclusion Recruiting strategy for APAC to create highly diverse and equitable recruiting capabilities through structured and streamlined approaches.
Amrita Tripathi, Head, News Partnerships, Twitter India. She leads news partnerships for Twitter in India. As part of the Global Content Partnerships Team, she works on revenue opportunities across content verticals. She is the co-lead for Twitter Women in India.