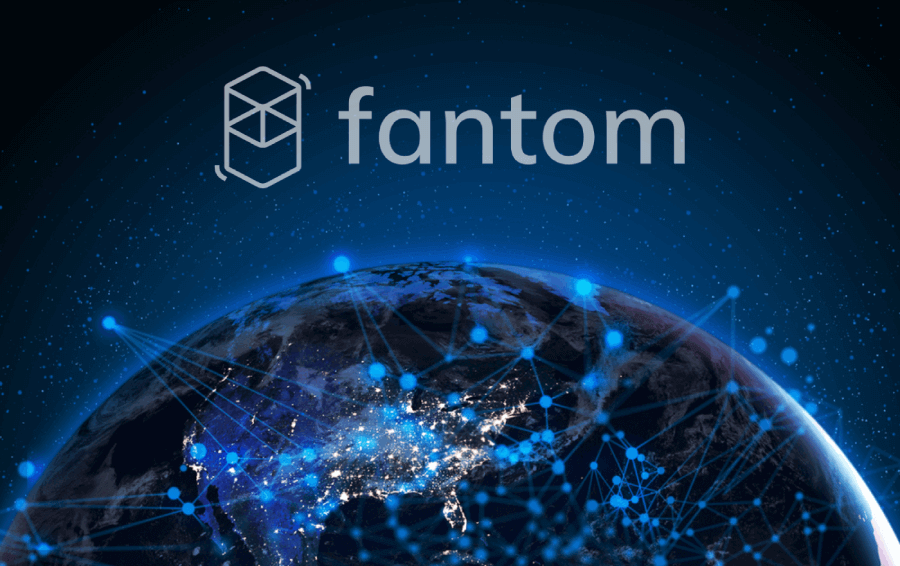 Fantom gained massive popularity last year as, its DeFi ecosystem exploded with hundreds of applications. The price of FTM skyrocketed during the time, with Fantom becoming one of the top 3 blockchains. But then, in the last month the project has seen a sizable drawback because of the withdrawal of Andre Cronje and some other baseless FUDs.
Watch video: https://www.youtube.com/watch?v=mV_xNiGuOX8
But, what many don't realise is, the fundamentals of Fantom have not changed, in fact it's only getting better. In this video, let's talk about 3 development updates, the three major things confirmed to happen to Fantom, that are big, powerful and going to bring positive changes to the ecosystem and to the value of FTM.
The first one is the big network upgrade that, the team promised to bring to tackle the network congestion, and to improve speed and performance. It has started already and that's the main reason why you are seeing a green price action for FTM right now. This upgrade will smooth transactions and increase scalability creating an ideal environment for a greater market adoption, even faster transactions with more reasonable gas fees.
Now, the second one, it is bigger than any other updates Fantom ever had, it is the implementation of the Fantom Virtual Machine, FVM.
The Fantom Virtual Machine adds a new element of innovation surpassing the Ethereum Virtual Machine. This includes utilising an automatic checking for smart contracts increasing efficiency and security. The team is already working on it full time and, plan to bring the first version by the end of the year.
The last but not least of the upcoming developments is the inevitable listing of FTM on CoinBase.
So far the team has been focused on building a fantastic platform, transforming fantom to one of the most used DeFi ecosystem. How much longer do you think it is going to take the US exchange to finally list it? It won't be long at all. Despite all the FUDs and drawbacks caused by individuals, the demand and popularity of fantom keeps increasing. Sooner or later CoinBase will have to finally decide to list FTM.
Fantom is rapidly moving in a positive direction with the easy to begin infrastructure and user friendly DeFi applications. It's in these moments you should remember the famous quote of Warren Buffet, "Be greedy when others are fearful, and fearful when others are greedy."