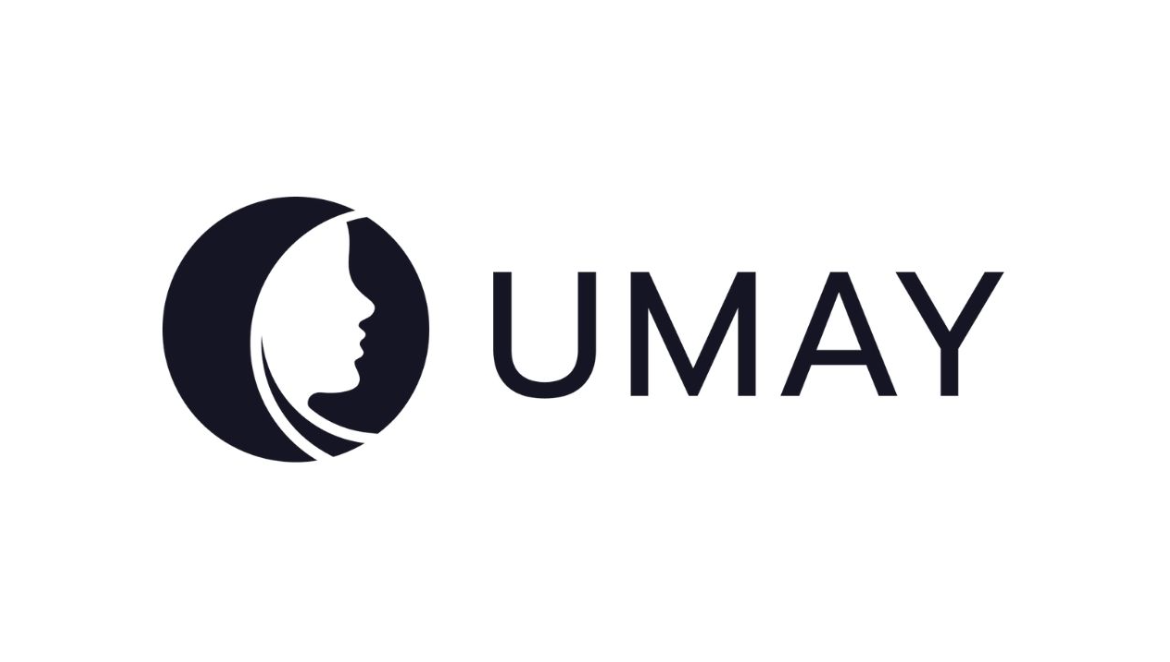 What is the UMAY network?
Umay is Asia's first decentralised ecosystem including venture capital (VC) and independent digital organization (IDO) platforms. It's built on the BSC blockchain and connects to other networks via a cross-chain bridge.
Indeed, it's an excellent option for emerging crypto firms, assisting them in the creation of a blockchain-based ecosystem. Customers may use the initiative to grow their community and attract new investors.
The mission and objectives of UMAY
Their overarching objective is to give users a one-of-a-kind experience when securing crypto investment. The team behind the project gives companies a fantastic opportunity to advertise their products, generate funding, and make their businesses a household name. 
The unique value proposition of the UMAY network:
Extensive market research and project evaluation;

Qualified and experienced

professionals

;

Multi-level system (guaranteed distribution for lower tiers);

No KYC Know for the end-users;

Multi-tier structure allows for a wide variety of investment options;

Ability to effortlessly invest in the most well-known businesses;

Effective way to acquire donations;

IDO and venture capital specialists;

Market leader in Central Asia's OTC exchange sector;

Access to the NFT market;

Convenient crypto lending protocol;

Large and loyal community in Asia and Europe.
As you can see, UMAY has lots of great benefits for its clients. Let's take a closer look at some of them.
The UMAY Venture Fund
The UMAY Consortium invests in the most promising businesses on the market, conducting thorough and state-of-the-art due diligence. It has a $1M investment fund, and the iDos Games was the first project to receive UMAY's venture funding in the amount of $100,000. As the ecosystem grows, UMAY's community will be able to participate in a growing number of initiatives at an early stage. Projects on the UMAY Launchpad will be available at first, but third-party launchpads will be added later.
The UMAY Launchpad
Users may take advantage of UMAY tokens to engage in IDOs, invest in high-potential crypto and DeFi firms, and take advantage of an incredibly low barrier for guaranteed allocations on the UMAY Launchpad multichain platform.
Only after a comprehensive study based on hundreds of criteria will projects be authorized on the Launchpad. As a result, scammers will be weeded out and only the most promising businesses with good development strategies in place will be granted access to the platform. Due to this the risks for investors will be reduced to minimum.
Furthermore, regular users and investors will not be required to complete the KYC; they will be able to invest and receive interest without jeopardising their privacy. To prevent fraud, only startups will be required to pass the KYC verification.
The UMAY token that powers the ecosystem
UMAY is a full-fledged ecosystem that will function on many blockchains at the same time: Ethereum, Binance Smart Chain, Tezos, Polychain, and Cardano will all be supported, with support for more blockchain networks coming later. Users will benefit from a unique cross-chain solution that ensures total interoperability with low-cost and quick transactions.
The UMAY token is used to earn passive revenue from the OTC market by staking and acquiring access to the DeFi services. It's also utilized for airdrops and for the acquisition of discounts at the off-chain UMAY partners. Not to mention its role in IDO participation and user rank level-up. 
The NFT Marketplace 
The UMAY NFT Marketplace will be a multichain solution that will allow consumers access to the NFT indices. It also will be connected with a variety of blockchains such as Ethereum, the Binance Smart Chain, Tezos, Polychain, and Cardano.
 Collaboration with well-known companies 
Businesses that have been part of the UMAY Consortium from its very inception, as well as those that will collaborate with UMAY in the future, will be incorporated into the ecosystem. For example, Kinopark Theatres (Central Asia's largest cinema chain) and Royal Petrol (a chain of over 70 petrol stations) are both members of the UMAY Consortium and will benefit from the cashback program, which will reward customers with the UMAY tokens, as well as offer them the ability to receive discounts for UMAY tokens staked. When more firms join the platform, they will develop similar initiatives.
Conclusion 
UMAY is a one-of-a-kind platform that provides funding to potential crypto and DeFi entrepreneurs, permits anonymous investing in early-stage projects and bridges the gap between blockchain and 'real-world' enterprizes. Essentially, it is a full-spectrum DeFi platform that will allow access to nearly all in-demand DeFi and financial services via a single site, substantially improving the user experience while ensuring that crypto startup investments are more accessible and reliable than ever before. 
So, visit UMAY's website and try out everything the company has to offer.