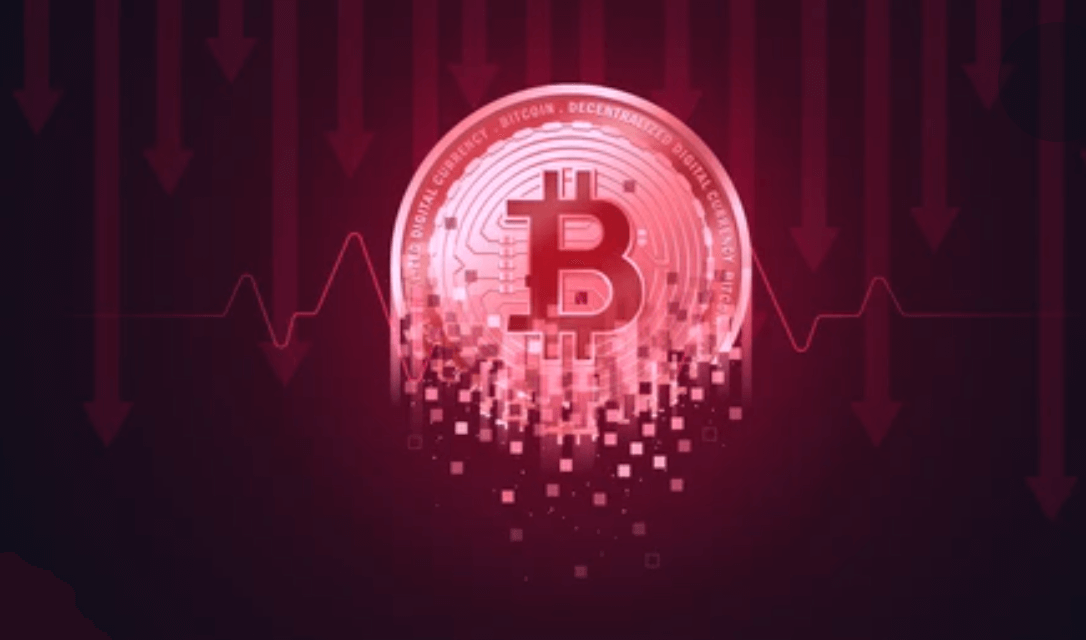 It is hard to watch your portfolio taking a hit. Seeing the price of BTC and altcoins going down can be very depressing. But one thing to remember during times like these is that it is not the first time (won't be the last either) the crypto market has experienced a crash and it ALWAYS RECOVERS.
Here are the eight other times Bitcoin experienced major crashes.
2011: In June 2011, BTC had a massive 99% dip in the price, the price of BTC during the time fell to a single penny.
2012: In August 2012 BTC experienced a price crash of 56%.
2013: In April BTC's price fell from $250+ to $50, losing almost 83% of its value.
2013: In December 2013 China announced a Bitcoin ban and the BTC value crashed by 50%.
2017: In December 2017 Bitcoin got hit again after the massive rally that reached $20k. The price fell to $12k shortly after, a 45% crash.
2018: In December 2018, after a minor recovery, bitcoin crashed again losing its value by 60%, this time BTC reached $5k. 2017/18 time should be considered the biggest Bitcoin crash as it'd affected hundreds of thousands of investors around the world.
2020: In March 2020 another 50% price crash happened to Bitcoin, which crashed from $10k in Feb to $4k in March.
2021: In May 2021 bitcoin took another massive hit. After reaching an ATH of $64k, the price crashed by 53%.
Yet, here were are at BTC trading at $40k today. You don't lose anything until you sell it and never invest more than you can afford to lose.