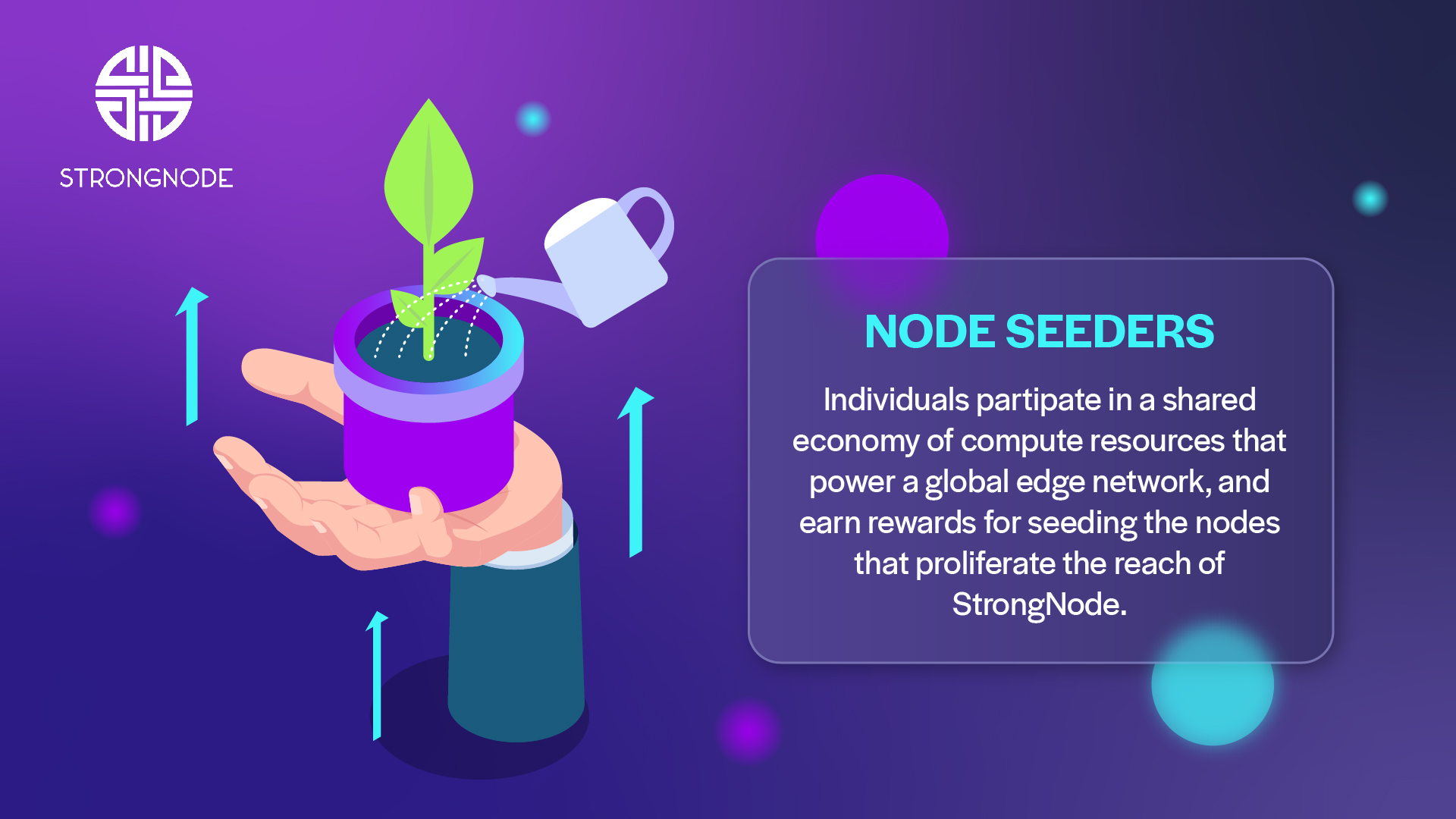 Blockchain started as a digital, open, and permissionless ledger of economic transactions. But it has since evolved into a technology that can be programmed to maintain virtually anything with varied use-cases in different industries.
With features like transparency, decentralization, and security, it has become a tool of great importance and revolutionary impact. It would be of impact in cloud computing as it would function in linking cloud computing and the Internet of Things together, providing data security, decentralization, and network security.
In this era when the web is filled with a humongous amount of data, cloud computing serves as that technology for storing, managing, and processing data on a large scale. It includes Software as a Service (SaaS), Platform as a Service (PaaS), and Infrastructure as a Service (IaaS). IaaS allows users to use the storage, processing, and other resources on the platform directly using virtualization.
When the blockchain is integrated with cloud computing, it would bring about service availability and scalability. It will help incorporate characteristics like interoperability, service level agreements, data encryption, and data management into the cloud.
While cloud computing has become an integral part of digital transformation, some of its characteristics still pose a threat to businesses. However, StrongNode Edge is a solution that aims to address these threats.
StrongNode Edge: The Driver of Node Technology
StrongNode Edge is an IaaS protocol leading the way in digital connectivity. It aims to be a node technology that links the cloud with the blockchain in a secure, on-demand and scalable manner. It plans to change how the growing amount of valuable cloud resources can be accessed and monetized.
StrongNode Edge is developing a suite of blockchain-based web 3.0 products using Edge computing. The products will use the blockchain in processing payments, allocating rewards, and so on. It will serve as a hub for three stakeholders, including Edge Seeders, Edge Innovators, and Edge Customers.
Although it is still currently under construction, the core product of the platform will enable persons with a smart device to connect it to the network. This would allow them to provide unused compute resources, such as RAM, GPU, and CPU, to run the platform. In return, they will be compensated with the network's native token.
There are plans to include network bandwidth and data storage harvest that would include users that use large-scale data on B2C and B2B platforms in homes and offices. Edge ecosystem would be actively involved in proliferating the platform by using idle resources and making them available for use. It will help optimize resources and automate workflows.
StrongNode Edge opens user registration on the 20th of April, 2022 for early access to the Edge. This would allow interested persons to create a basic profile and reserve a limited spot (1000) which would be claimed on a first-come-first-served basis.
$SNE: The Edge Token
$SNE is currently on the Polygon network, but it will soon go live on the Ethereum blockchain. This would help open up the ecosystem for more users and put it on the world's leading blockchain.
$SNE is the fuel of the Edge ecosystem. It will serve as a utility token that would be needed in accessing resources offered on the ecosystem. Edge Seeders will be rewarded with $SNE for providing their compute resources. It will also function as a governance token.
Edge Innovators would get their fair share of $SNE for their activities in the ecosystem. A portion of the fiat payments of Edge Enterprises who pay with only fiat currencies would be used to buy back $SNE to fill the reward pool for Edge Seeders.
StrongNode Edge will make resources on the cloud interoperable and scalable. This would provide companies with the data needed to scale their businesses.