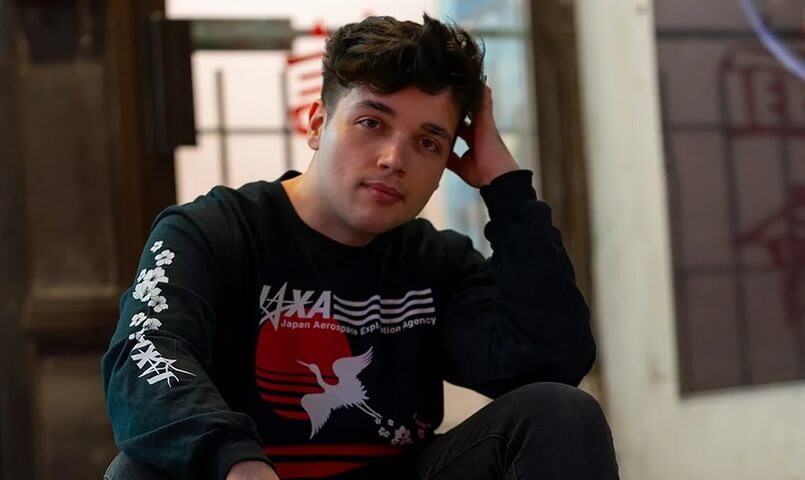 Growing up in Toronto Canada, a city known for the Toronto International Film Festival, Alex Ketchum always had a keen interest in film. After spending his time in high school making videos and short films, Ketchum pursued a Bachelor of Fine Arts in film at York University. However during his time at University, Ketchum realized that he had a passion for creating Youtube videos and becoming an internet personality. He also discovered through his own personal film projects that there was more to video creation than the filmmaking techniques he had learned at school.
After graduating and earning his BFA in Film Production, Ketchum had a strong background and technical knowledge of how to make films. His next step was to set his focus on building his audience on Youtube and to grow his presence on social media. However Ketchum quickly came to understand that the biggest challenge he would face is establishing himself as a unique creator among all the other influencers who already rule the platform. Ketchum knew that he had to stand out amongst the crowd of thousands who were all competing to make a name for themselves, but with his experience as an actor, director, and comedian, Ketchum was quick to produce several viral videos.
Since the release of his first music video,'Fidget $pinner' in 2018, his videos have captured the attention of popular pages such as VT, Right This Minute, and LADbible, who shared his videos with their millions of fans. One of Ketchum's most popular videos, 'Fixing My Wall With Ramen Noodles', has surpassed 50,000 views on his Youtube channel, and has also gained over 200,000 views on VT's page. His other most popular videos include 'Staying At The Worst Reviewed Motel In My City', which gained over a million views on LADbible's page. Despite only having his Youtube channel for a short time, Alex Ketchum has already had a resounding success due to the cleverness of his comedy, and the quality of his videos, but the young Youtuber is only just getting started.
Although many other influencers make it seems like being a Youtuber is an easy job, Alex Ketchum believes that it takes a person's full dedication to be constantly producing content that keeps his audience engaged and coming back for more. According to Ketchum, the key to gaining attention for your video is an interesting title, and an enticing thumbnail. The first step to a video going viral is getting people to click it, the second step is to keep people watching. Although he is just starting out, Ketchum seems to have already created a formula for success on social media and is quickly rising up in the ranks of big-time Youtubers. Alex Ketchum's name is surely one to look out for as he continues to produce exciting and unexpected content.