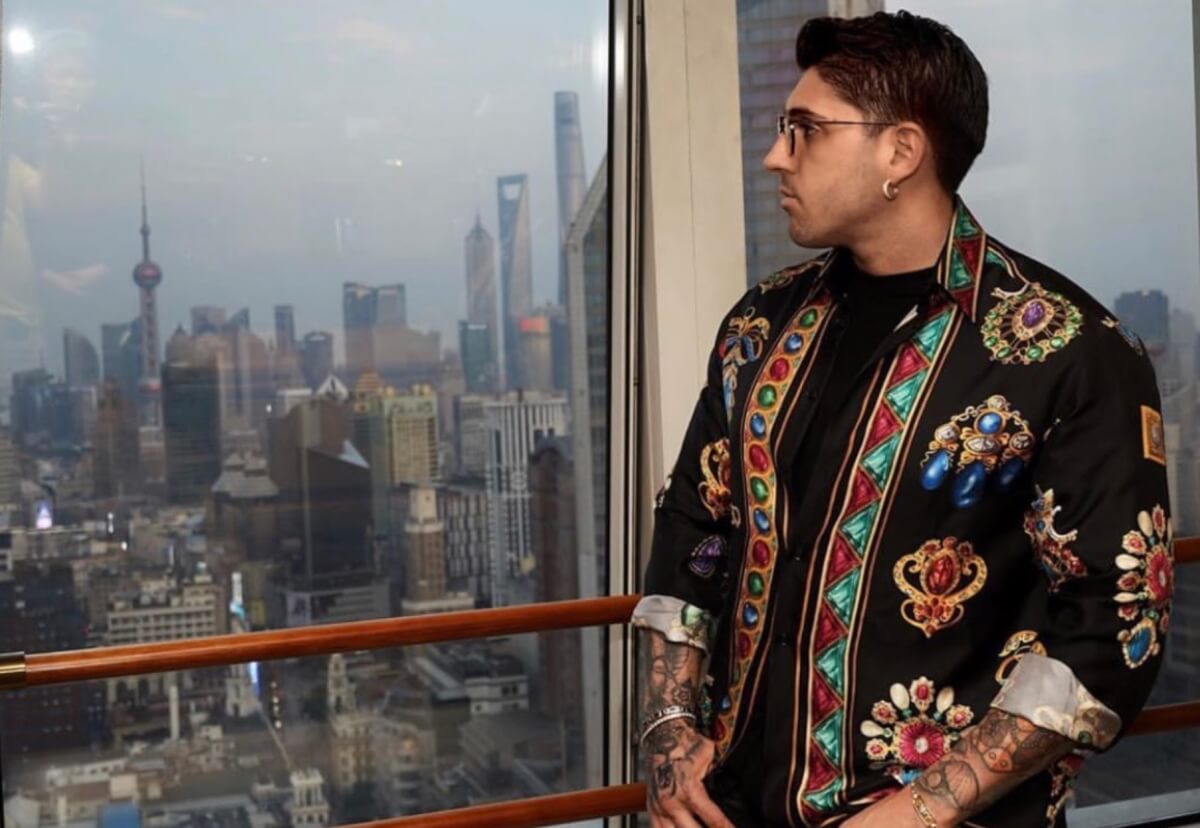 Steven Basalari has entrepreneurship in his blood. His father opened Italy's iconic Number One club while his mother is a successful restaurateur. At 20, he became the artistic director of Number One disco and made it the country's largest club. He followed up by opening Qi Clubbing and Kacao, renowned for bringing the world's hottest DJs to Italy. Basalari then launched a New Media company which has since become the country's top performer.
Hi, Steven. Tell us a bit about yourself.
I'm 27 and my world consists of nightlife and digital marketing. I grew up in Italy helping out at my dad's club where my parents instilled a hard-working work ethic in me.
What motivated you to start your own company?
The international exposure from nightlife business made it clear that I needed to diversify so I leveraged my contacts to launch a new digital company dealing in e-commerce and social media management.
Why did you choose this industry?
I was attracted to the online business for its potential and worldwide scalability
What's the biggest challenge when starting a business from scratch?
Finding good people whose business goals aligned with mine, companies are only as good as the people who run them.
How much does an entrepreneur's mindset contribute to success?
Absolutely crucial. Results are determined not just by our abilities but our approach towards our goals.
What do you want your legacy to be?
To help people achieve their dreams which is why I started Drop Evolution.
What keeps you going when times get tough?
When you don't give up, you can't fail.
The best advice to someone starting out?
The right entrepreneurial mindset is the most crucial factor which is what I coach about in Drop Evolution courses.
How do you differentiate yourself from your competition?
I believe that there is no competition. A customer chooses you based on the value you bring him, not the price.
What are you working on right now?
I am working to further expand my digital marketing and e-commerce company with the aim of traveling around the world.
Any plans to retire?
Like any true entrepreneur, I don't think about that day because I'm fully focussed on the present.
This post is tagged under: Steven Basalari