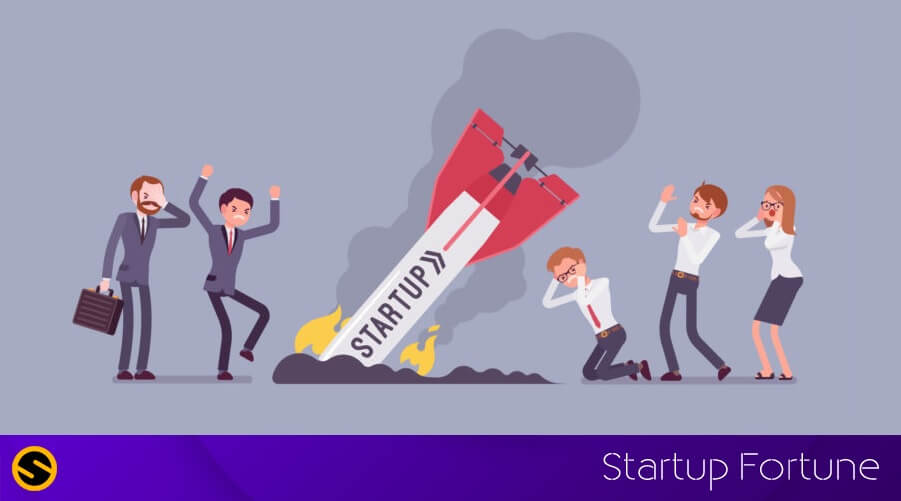 According to the National Sample Survey (NSS) and Periodic Labour Force Surveys (PLFS) there are over 136 million jobs that are at immediate risk. The most at risk are the self-employed, casual laborers, small company employees, and those without any formal contract. The non-agrarian sectors are the worst affected.
It is not hidden from any eye that thousands of migrant workers trekked hundreds of miles with the beginning of lockdown. In the fear of not being able to earn money and get food for the family, and the burden of paying rent had led them to leave the cities. An estimate of 120 million migrant workers carried the burden of this crisis.
The sectors that have received no relief even after April 20 are the worst hit. Travel & tourism, leisure and hospitality, and automobile sectors are amongst those.
The smaller firms, especially the ones in the IT Sector are already facing a hit. But the toll is on the IT firms as well. Over 1.5 lakh people from various IT firms in India are to lose their jobs in the coming months.
More than 75% of the industry's revenues are sourced from exports to large markets like North America and Europe. The spread of coronavirus in these two markets will create ripple effects in the Indian IT industry.
India's startup ecosystem is also facing high loss. Many are making pay cuts for their employees. The $10-20-50 million startups have to do cost-cutting and the main cost-cutting is people.
A request has been made to the government by a number of startup founders and venture capitalists to grant them a "robust relief package" which will help them to combat the severe impact that their business may face due to COVID-19.
Mandatory leave without pay or layoffs have been sanctioned by many prominent media houses.
Two of the leading newspapers, The Indian Express and Business Standard newspapers have also announced pay cuts. The Quint has also asked about 45 employees to go on leave without pay.
More than 20 lakh jobs are at risk in India's aviation sector. Travel restrictions are affecting the hospitality sector as well. The Indian hospitality and tourism industry might face the job loss of around 38 million
The export sector has also been paralyzed. India's merchandise exports have seen a record shrunken by 34.6%.