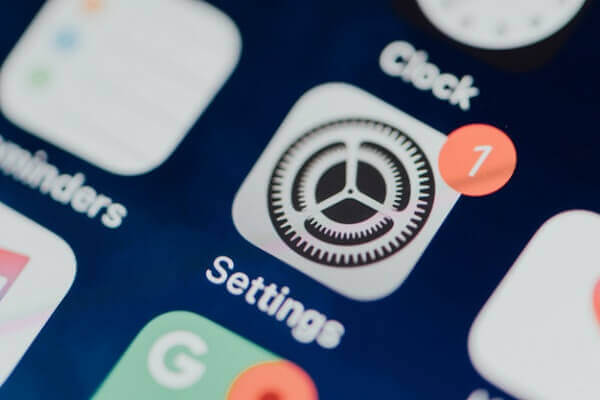 In an attempt to discover vulnerabilities on iPhone or iOS, Apple offers a million dollars to those who can hack an iPhone.
There is no doubt that, when it comes to security, Apple is one of the leading companies in the market. The Cupertino-based company knows it and wants it to remain so, so it offers a million dollars to anyone who can hack one of their iPhone, as they pointed out at the Black Hat conference. The objective of the company is to discover any vulnerability that may affect any of its terminals.
In addition, currently any hacker can opt for the reward, while previously the prize was restricted to a few who had been invited by Apple itself to try. As Forbes pointed out, the company will also extend this program to other systems, such as its Mac computers, watchOS or the Apple TV operating system.
On the other hand, Forbes emphasizes that technology will facilitate development devices for participants in this program. Something that, as expected of the company, allows hackers to better understand the operation of the iOS operating system.
In this way, the million dollars will go to the bank account of any person who can carry out the execution of a code without user interaction. Apple also contemplates other rewards for finding other vulnerabilities in its system. And the fact that iOS is more secure than others does not imply that it is free of vulnerabilities.
This is demonstrated by errors such as the one found in the walkie-talkie application for your AppleWatch, which allowed you to listen to conversations from other iPhone. Or the "video conferencing application" Zoom for Mac, which also had an error that allowed spying on users. In both cases, the apple company managed to find a solution quickly.