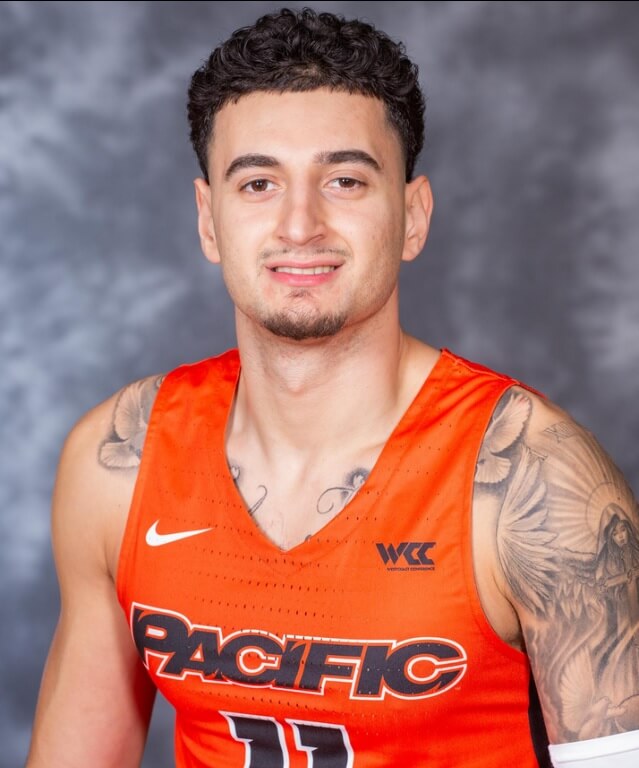 Gary Chivichyan Nicknamed the Armenian Sniper is a young up and coming basketball star, known for his iconic three-point shooting and scoring ability. He leaves his college career behind with interest from NBA teams and is set to work out with multiple suitors. To facilitate his bright future as a professional basketball player, he has signed with Ara Vartanian, an experienced agent whose network will open doors for Chivichyan. As a well-respected certified NBA agent, Vartanian is nicknamed 'Agent Zero' and has worked with several NBA stars, including Paul Millsap.
This partnership represents the first Armenian player and agent to partner up to take on the world of American sports, much less the NBA. It's this unprecedented partnership that will allow Chivichyan to be a strong role model for the youth of Armenia and capitalize on the experience Ara Vartanian brings to the table.
With the dedication that both the athlete and agent bring to their craft, the limit to their potential success does not exist. This alliance between two Armenians comes on a significant date of April 24, which is the 105th commemoration and remembrance of the Armenian Genocide.
Gary Chivichyan, who's known among his fans as the 'Armenian Sniper' can be followed on Instagram at: https://www.instagram.com/garychivichyan