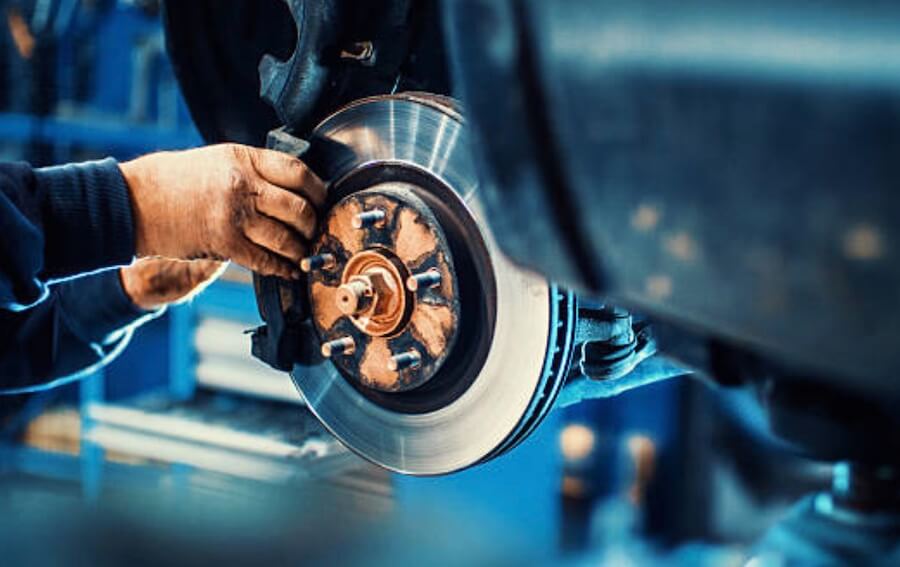 The venture capital arms of General Motors Co. and Chinese auto giant SAIC Motor Corp. have acquired minority stakes in a startup developing hologram technology for autonomous driving systems. There are other investors along with them in this venture.
Both the companies have invested $50 million into Envisics Inc. along with South Korean parts-maker Hyundai Mobis and others and U.K.-based startup, the Milton Keynes, builds hardware and software that use the windshield of a vehicle to project graphics and information that keys drivers into how the car's autonomous system sees the road ahead.
The startup's technology also includes a holographic modulator along with a processor chip that is installed beneath the dashboard near the instrument cluster. This can essentially superimpose information and graphics at multiple depths up to roughly 425 feet ahead of a vehicle. The design of this technology is done in part to help drivers interact with vehicles which are only partially autonomous. This technology already is installed in some Jaguar Land Rover vehicles, including various Range Rover models.
According to GM Ventures President Matt Tsien, "General Motors plans to implement Envisics technology in its coming electric Cadillac Lyriq SUV and it will have autonomous features." He further said that the ability of drivers to understand how the autonomous system is working could help them know when to step in to take over control.
GM and other investors have poured roughly $7 billion into a San Francisco-based self-driving startup, Cruise LLC. General Motors has charted a future course banking heavily on autonomous vehicles.
Shanghai-based SAIC is one of China's largest automakers by sales and is planning to incorporate the startup's augmented reality displays in future cars. It is planning to do this both in China and abroad.