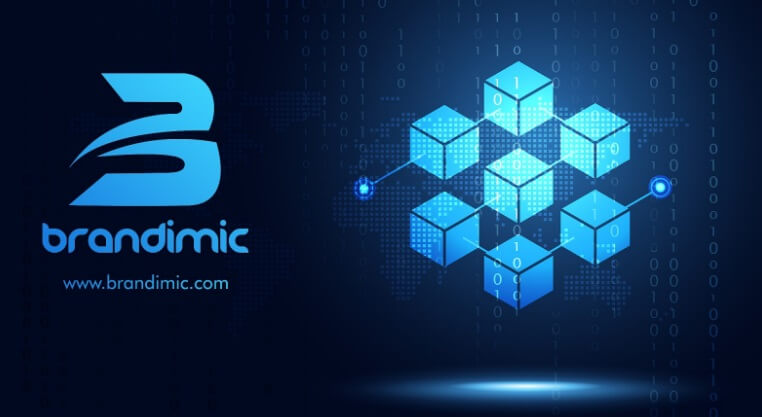 "Brandimic" is a company that aims to change the future of digital marketing as It is the first company that provides international PR in the Middle East. Brandimic succeeds in getting customers in Forbes and the Los Angeles Times by converting its clients to story ideas and pitching it to journalists.
Hiring a digital agency for your brand is a huge decision, and it requires careful research and high consideration. Brandimic aims to help you drive valuable results for your business through international marketing campaigns. Digital marketing brings effective leads to businesses, and it's very cost-effective as compared to traditional TV ads. Small and mid-size companies cannot compete with large companies following conventional marketing methods. They don't have resources enough like big businesses to allocate for TV or radio advertisements. Also, traditional methods do not provide any statistics on your marketing campaigns. It becomes difficult to obtain enough leads to justify your marketing costs. At that point, Brandimic helps to put your businesses on the same playing field at an affordable price with digital marketing.
Brandimic also provides branding, web design, and social media marketing services other than Digital PR. It started its new branch in Egypt intending to change Digital marketing in The Middle East. With the proven strategies that increase brand awareness and community engagement. About 96% of companies are now adopting social media marketing strategies, but 85% of participants aren't sure which tools are the best to use. Importance of social media marketing can be estimated by its population, according to a survey, 3.80 billion users are active on social media. It's a whole virtual world on the internet. An effective social media marketing strategy can generate more leads.
More than half of traffic to the websites came from mobile devices because everyone has smartphones and prefers to surf the internet on mobile devices. So companies need to have websites that respond correctly on any screen size without any issue so that users have an interactive view. A responsive UI will respond accordingly on any device and render the content of the website according to the screen size. Brandimic provides a user-friendly web design that is responsive and can be accessed through any source, mobile, palmtop, or laptop. Responsive design is not only user friendly but also search engine friendly. Search engines now consider it a factor when ranking a website. So having a responsive layout will help you rank faster.
Digital presence is the key to success for every business in today's world. So don't wait and start taking advantage of digital marketing today. For more information, please visit www.Brandimic.com.