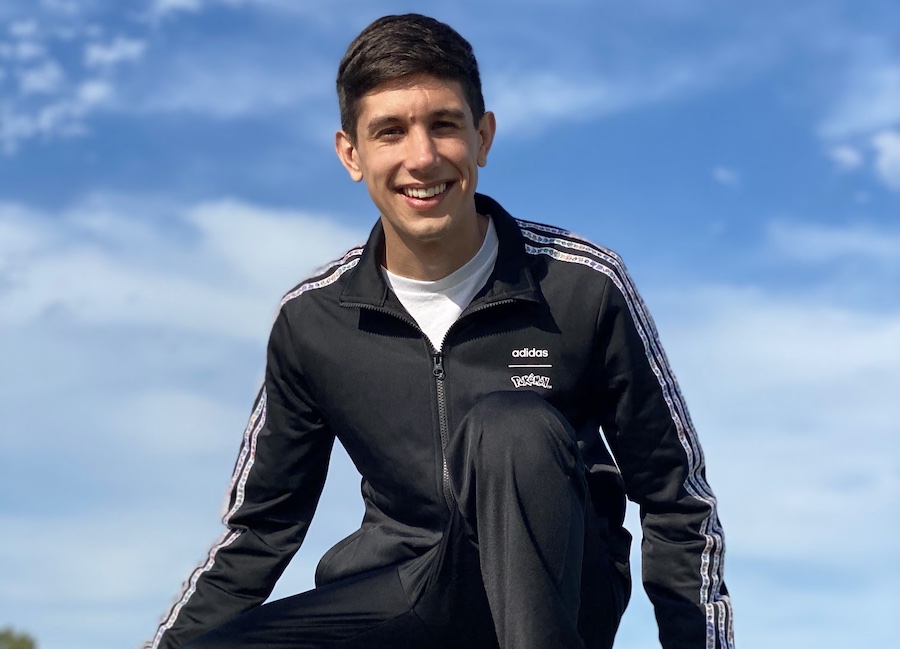 Creating an innovative and successful path, at only 21 years old, the young entrepreneur Nicanor Persano has become the Golden Boy of finance. The conviction, determination, and effort of this businessman have caused that, at his young age, he has one of the widest experiences in investments. This aspect has not only made him grow economically. It has also allowed him to guide others to follow in his footsteps.
From a very early age, Nicanor was attracted to the world of investments. He decided that this would be his life path once he finished his studies and he did so. At 19 years old, he had already achieved an income of 50 thousand dollars during his first year. Focused on continuing his growth, this young man advanced even further toward his purpose. Four years later he is in the top 5 traders in Argentina, his country of origin.
However, to reach success, he had to face several challenges, focus on his goals and not consider some opinions that dismissed his purposes and criticized the path he had chosen to walk as a professional trader.
None of these aspects were easy. A young man of only 19, without any guidance or support from those closest to him, managed to achieve his ideals. That is why today he assures us there is no magic formula for success. Nicanor emphasizes that success is worked, developed, and built by trusting your capacity and following your objectives.
Today he is not only a person with great economic growth and an expert in trading. He is also the co-founder and director of Alpha Pro Academy, a digital platform dedicated to the education and training of people who want to develop as professional traders.
Possibilities for Everyone
In addition to standing out as a professional investor, Nicanor has achieved recognition for his ability to guide others along the path of trading. This aspect has led to the training of more than 10,000 people around the world.
While at Alpha Pro Academy, he has brought together a community of over 3,000 students in 15 Spanish-speaking countries. This young entrepreneur emphasizes that his main objective is to make people see that in the world of trading, everyone has the same possibilities to grow financially. This, because they have access to the same information.
Also, he points out that it is not necessary to have extensive knowledge to become a professional trader and even start with this process. While skills and strategies are required, it is possible to go from 0 to 100% with willingness, hard work, and the development of appropriate skills in any of the financial markets, such as crypto-currencies, currencies, stocks, and futures.
Effort and Dedication to Achieve Great Objectives
Nicanor Persano's story shows that dedication, effort, and patience can achieve successful results in any field. For him, developing as a professional trader is similar to undertaking any other project or simply starting a university degree.
He ensures that no one will receive or see results overnight. On the contrary, it requires progress in which learning and experience will be part of the journey.
"Two years ago, after having invested a lot of money, time, and perseverance in my education, I realized that I had reached a good level of trading. However, it was not enough to have good results, I wanted to take my experience to another level. It was at that moment when I understood that this same knowledge, I could share with other people, and thus save them money and time."
In the first 6 months, Alpha Pro Academy achieved a turnover of over $100. This was not only a sign that he was on the right track. It gave him the confidence that what he was offering his students was effective, a quality product that gives them the chance to develop a successful business and lifestyle.
This has served him as publicity and expanded the reach that he wants to achieve as an entrepreneur in order to further publicize his venture.
Nowadays, about 87% of the students enrolled in Alpha Pro Academy complete the courses and receive certification as professional traders. In addition, they are concerned that those who start trading with a real account achieve positive and conscious results over time.