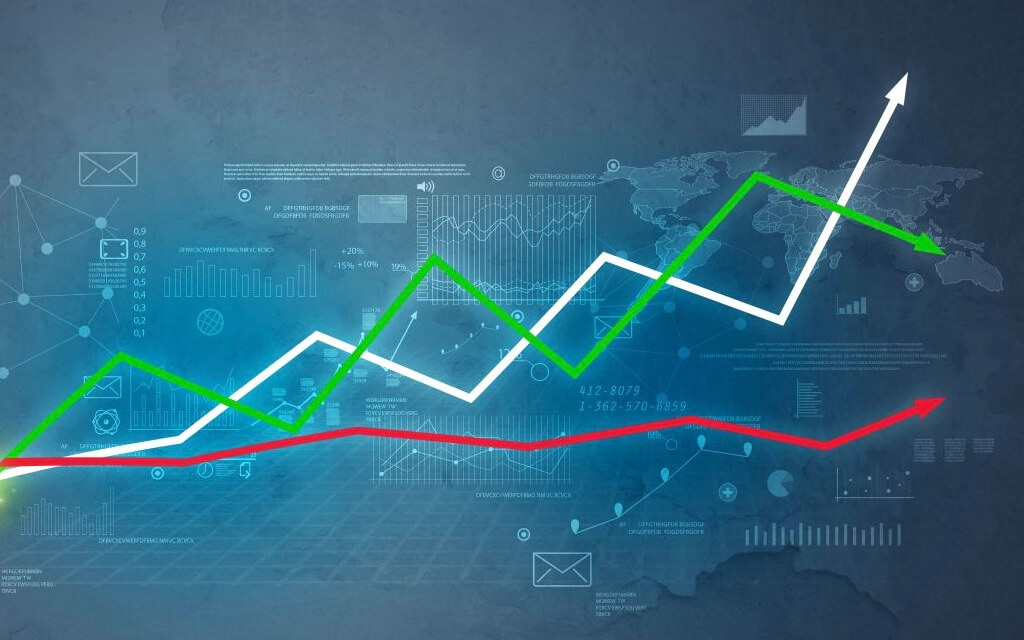 The City of London intends to invest in tech startups and attractions like outdoor gyms. This investment is to revive a financial hub devastated by staff working from home which is deeply affected due to the global pandemic Covid-19.
A five-year plan is released by the self-governing district that calls for renewal. The decision is taken at a time when traditional ways of working are being upended by the pandemic. To make socially distanced commuting viable, it will permanently expand thoroughfares which are only dedicated to walking and cycling and provide inexpensive space for creative company incubators and art hubs.
Catherine McGuinness, the City's policy chair, said, "I'm very concerned in the short term about the lack of footfall we are seeing." She further said, "We are hearing from businesses a real wish to get people back to the City, so that creative sparks can fly and company spirit can endure."
Covid-19 has hurt centers that relied on a high concentration of office workers to sustain urban life. Right now it has few full-time residents and less emphasis on the shopping, cultural and nightlife attractions which are seen in other London districts.
By 2025, the City wants to boost weekend and evening visitors by half. Although curation, possibly, and subsidies might be needed to break up the office dominance. One of the recommendations suggested a skateboarding park that could help make the district a place that attracts people from all generations and backgrounds. The Miami's Wynwood art district is also considered as a potential model.
Lord Mayor of London William Russell said, "The capital's success throughout history has been a story of constant reinvention. It is more important than ever that London adapts quickly to today's challenges so that it remains a place where people want to work, live and visit tomorrow."
Recent article: https://startupfortune.com/dubai-based-entrepreneur-aqsa-abdullah-takes-the-pain-out-of-the-complex-business-setup-process-in-the-emirate/