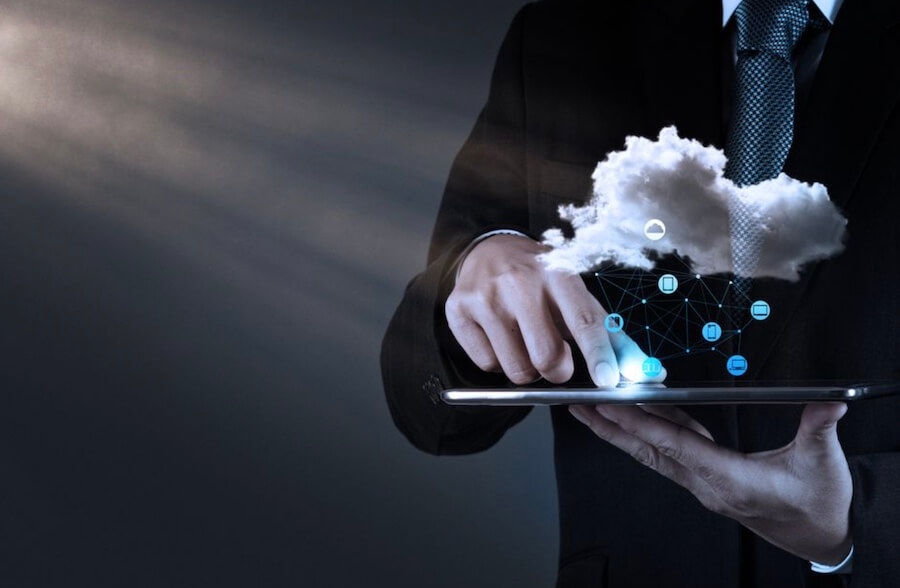 Taking the early steps right is everything, when it comes to building a business. For new founders, optimising company resources and costs becomes as important as executing things well. Hence, it is high time to realise the importance of technologies like cloud computing in solving the challenges of new startups and help them lay a strong foundation for their business in a highly sustainable way.
Cloud computing is the delivery of computing services that include servers, storage, databases, networking, software, analytics, and intelligence. These services are being offered over the internet to offer increased flexibility of resources, lower infrastructure costs, and improved ability to scale.
There have been many benefits seen and experienced when working in a cloud computing environment:
The new development resources are always only a click away.
There is a dramatic increase in the agility and speed of execution for your business since the cost and time it takes to develop is lowered by a significant margin.
Cloud helps you eliminate guesswork from your infrastructure capacity needs, while at the same time making it more flexible for you to experiment and make iterative decisions.
From dynamic compute power to storage, the cloud offers you complete flexibility in choosing the right amount and type of resources for your stack.
Cloud computing needs minimum investment to get you started. Looking for cost reductions as well as improved scalability and reliability a cloud solution can reduce a startup's infrastructure costs.
But it is important to choose your cloud services provider carefully, you need a responsible one not just a famous network
Whether it is building, growing, or scaling, your cloud provider should be able to support you at all stages of your startup's journey.
Your cloud services provider should also be able to offer you resources and community so you can learn from how others have been able to fix the problems you have.
Make a careful consideration about the customer support. If you'd need assistance, would you be able to get it quickly, and on the channel of your preference?
What you should look for is having a dedicated resource, in addition to having the usual channels. Also make sure to choose a cloud provider that offers native integration to other market-leading products.