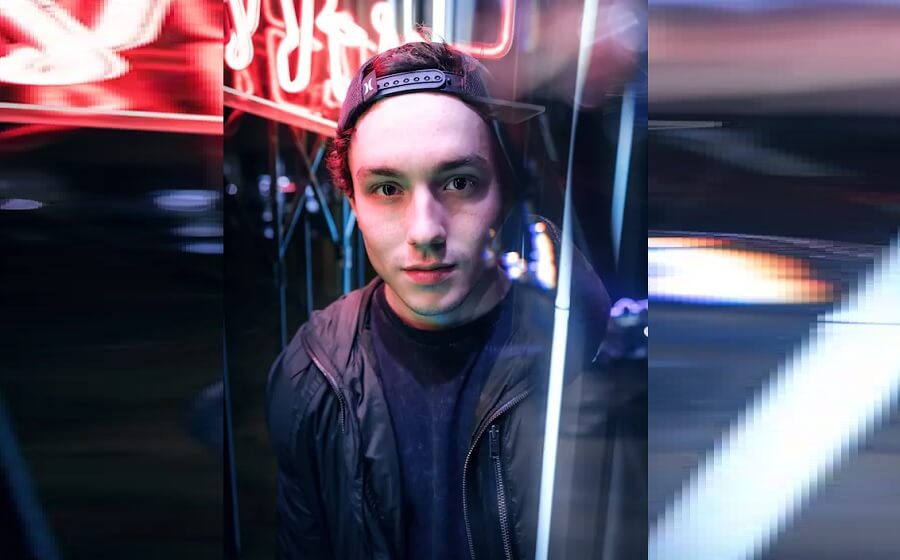 Originating from West Point Military Academy, Pinder was a keen sportsman, competing at a high level in not only ice hockey, but skateboarding too.
It was only following his high school graduation that Daniel chose to pursue becoming an actor. He soon after made the conscious decision to find his first agent in Chicago in order to further his career. In his journey to becoming a professional actor, he studied in depth the art of acting – from New York to Los Angeles he took classes. He even was a protégé at the illustrious Green Room Studio in Chicago.
After studying acting in such depth, he decided to try his hand at playing a role. This led him to becoming 'Michael' in the first season of the world renowned Chicago P.D, produced by none other than Dick Wolf. Here, Pinder played an edgy skateboarding punk thief, leaving fans impressed and wanting more. Pinder managed to stand out as a bright spark on the show, even with a talented cast list.
Following his break out success, Pinder then got called in to consult and aid in stunts in the Warner Brothers production "We Are Your Friends". Here, Pinder's prior experience from skateboarding as a teenager, combined with his previous role as Michael assisted him in advising and coaching the likes of Zac Efron and cast on skateboarding and how to perform tricks.
Pinder's upcoming filmography is looking exciting. He will be in a lead role – starring as Kai in the long awaited movie Garrison 7: The Fallen. Here we will doubtlessly see the culmination of Pinders' years of hard work in an inspiring performance. The Garrison 7 cast is a star studded one, including Mark Rolston from The Shawshank Redemption as well as Ian Beattie from Game of Thrones. This is an opportunity for Pinder to shine, and he will not disappoint.
He has also been cast as Isaiah in the jam packed action movie "Lincoln Road". Here, he will be co-starring with the ferocious UFC personality Amanda Nunes, which is sure to bring the best out of each of them. This is on top of being cast in the upcoming racing film "Soul Drift". He will be playing the character Connor Russo. Soul Drift has however been postponed due to issues filming due to the Coronavirus pandemic.
Daniel Pinder is a well renowned actor, with over 100,000 followers – a figure that will certainly rise in the coming years. His sensational performances have ensured him roles in Hollywood movies, despite still living in the Midwest – a testament to his talent. His popularity is sure to grow, watch this space.