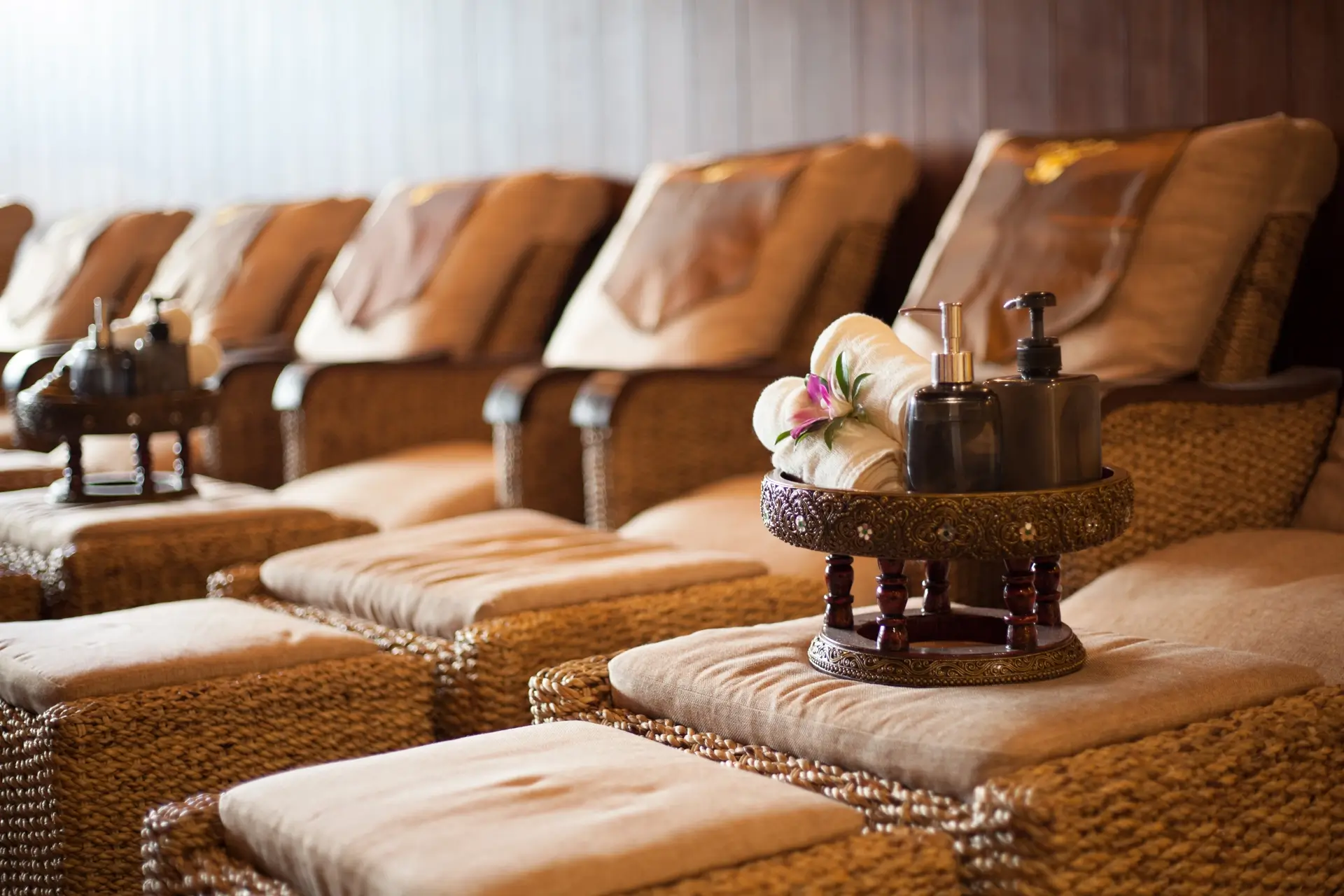 Deira Massage Spa has added a new revolutionary treatment to their list of massages, scrubs to add new spa experience to their Dubai customers.
Deira Massage Spa Plans Fall Opening In Dubai. Dubai based 'Deira Massage Spa' will offer three signature massages, plus such add-ons as Ayurveda, traditional Chinese medicine technique. The spa aiming for a luxury, neighborhood spa-feel — launched in 2019, and now operates locations in various locations in the United Arab Emirates.
Deira Massage Spa features several signature massages include a relaxation massage; The healing massage, an energy-balancing massage for stress reduction; and full body stretch massage, a sports-inspired recovery massage to help body recover from day-to-day stresses.
More details can be found at https://deiramassagespa.com