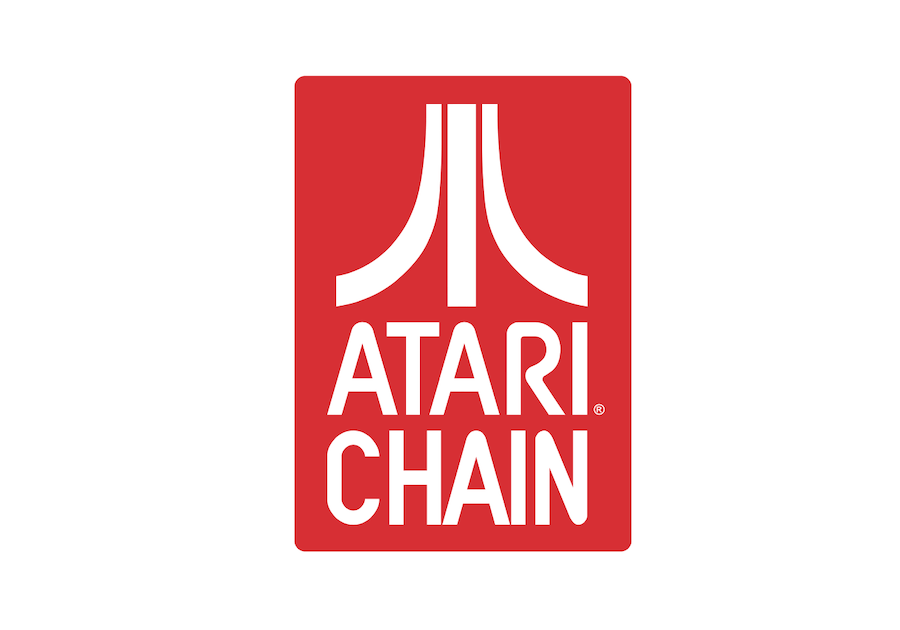 BitBay, one of the most established cryptocurrency trading platforms in Europe has listed Atari Chain token, giving people from the EU easy access to $ATRI. This listing marks the beginning of an era between the blockchain videogame industry and European cryptocurrency trading. 
The video game pioneers Atari created Atari Token intending to create a decentralized cryptocurrency that would become the standard in the blockchain video game industry. Atari Chain, which is a subsidiary of Atari, has already built a strong reputation over time with the creative gaming ecosystem they are bringing for both developers and gamers. ARTI is multi-beneficial in its security, ease of integration, and liquidity. 
BitBay, established in 2014, has built a substantial reputation for itself as being Central-Eastern Europe's largest cryptocurrency exchange. The goal of this platform is to enable users to buy digital assets against fiat and trade cryptocurrencies safely and securely. The ease of converting fiat to cryptocurrency has helped the platform acquire over eight hundred thousand active users and conduct millions of transactions per day. 
With BitBay, users in the EU can buy ATRI tokens using Visa, Mastercard, and bank payments against multiple fiat currencies. People can conveniently use European currencies such as Euro, British Pound, and Polnisch Zloty, and US dollar to buy the token. BitBay is known for being secure and its capability of handling high volumes of traffic with various trading pairs.
The listing of ATRI on BitBay enables Atari Chain to expand and reach the European market. Initial trading pairs on the platform will be ATRI-Euro, ATRI-USD, and ATRI-PLN. BitBay has an extensive reach in the European market with its large number of active users and its capability to handle large quantities of transactions per minute. This is essential to allowing users the freedom and ease of buying and selling without the hassle of complex procedures.
The addition of Atari Token to the BitBay trading platform enables two highly reputable companies to lend influence to one another, taking blockchain adoption to the next level. Gamers and investors can purchase ATRI to use as a utility in their gaming ecosystem and, as well as to hold as a profitable digital asset with great growth potential. In addition, ARTI can be used for an extensive line of physical products that are being created and for fund transfers and exchanges between players on the platform.
More details about Atari Chain can be found at: https://atarichain.com  
BitBay website: https://bitbay.net/en/atri