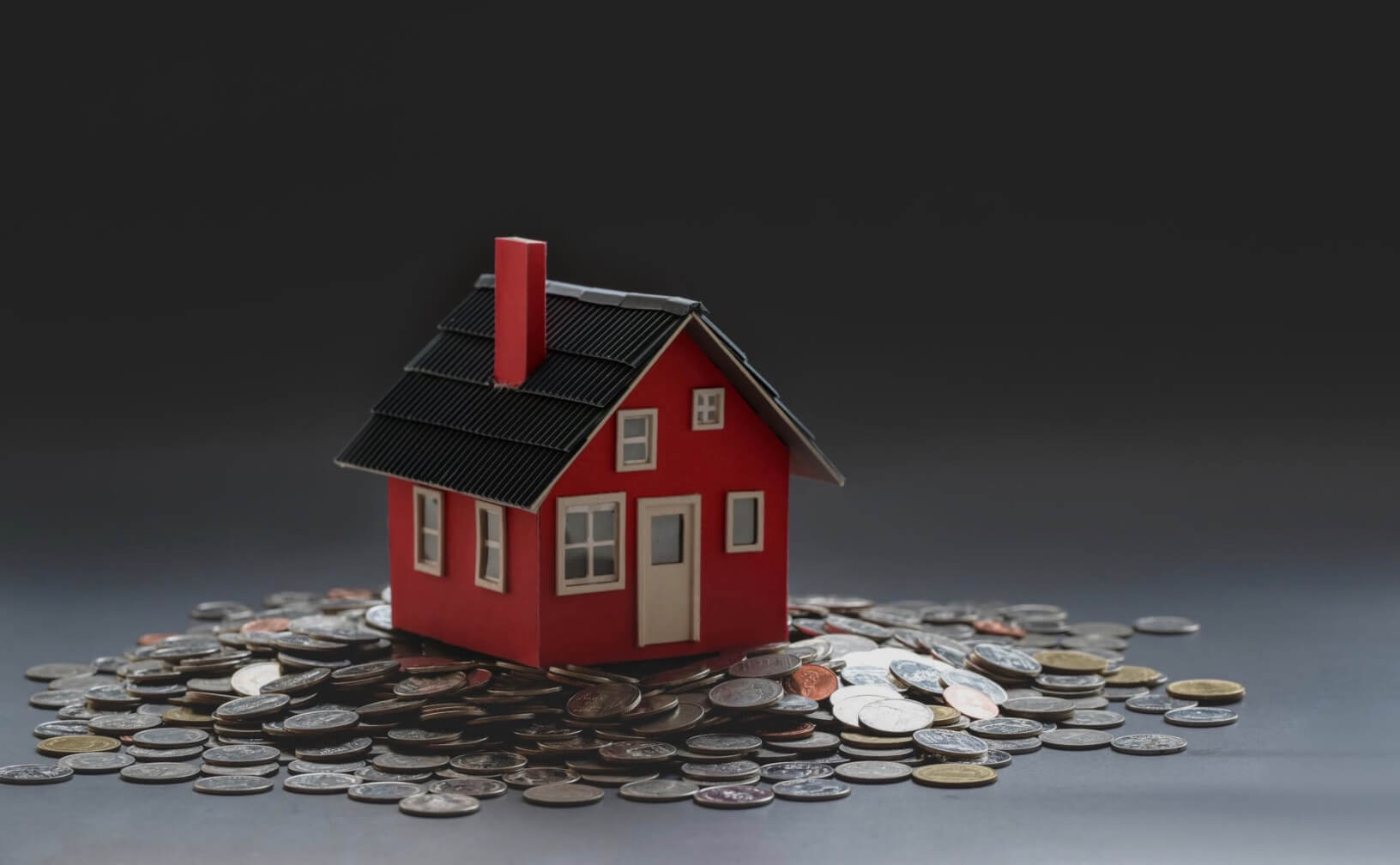 Recent studies show that over 94% of new businesses fail in the course of their first year of operation and funding seems to be the main reason. An idea without funding is just another idea in the head gone to waste. The long painstaking yet exciting journey of entrepreneurship from the idea generation to execution of the business needs a fuel called 'Capital.' Among the most pressing concerns for small business entrepreneurs, finding funding is a top priority. Which is why at almost every stage of the business, entrepreneurs find themselves asking – How do I finance my startup?
Depending on the type of business you are about to start, different small business startups face unique financial demands. Here are some of the likeable expenses to be incurred during the course of starting your business.
· Accounting Costs
· Licenses and Permits
· Legal Fees
· Payroll
· Marketing
· Insurance
· Inventory
· Online Promotion
· Equipment
· Office, Shop, or Showroom
Keeping track of your expenses and accounting for them enables you to accurately project potential profits and to identify your business break-even point. Below are some of the ways you may source for the funds needed to get your business up and running.
Personal Savings – Also known Self- Funding or Bootstrapping, usually refers to a self-starting process that is supposed to proceed without external input. Personal resources are sometimes used to stake independent business ventures. If you're sitting on a sizable sum, looking for an active investment opportunity, starting a business with your savings may be the easiest way to get off the ground.
Crowdfunding – The rise of crowdfunding platforms has changed the way people think about small business funding. The crowdfunding strategy generally trades access to products and services for partners willing to kick-in on business ventures. It involves getting contributions, loans, or investments from more than one person at the same time. Crowdfunding is a competitive place to earn funding, so your business has to be rock solid to gain the attention of the average investors.
Friends and Family Financing – Friends or family member financing may sound like a perfect small business funding solution, but the arrangements don't always work out for independent entrepreneurs. This is because despite all parties' best efforts to spell out loan and repayment terms, confusion can arise, leaving someone feeling slighted. And though most of the agreements are for hands-off funding, well-meaning friends and family lenders may try to have a say in your operation.