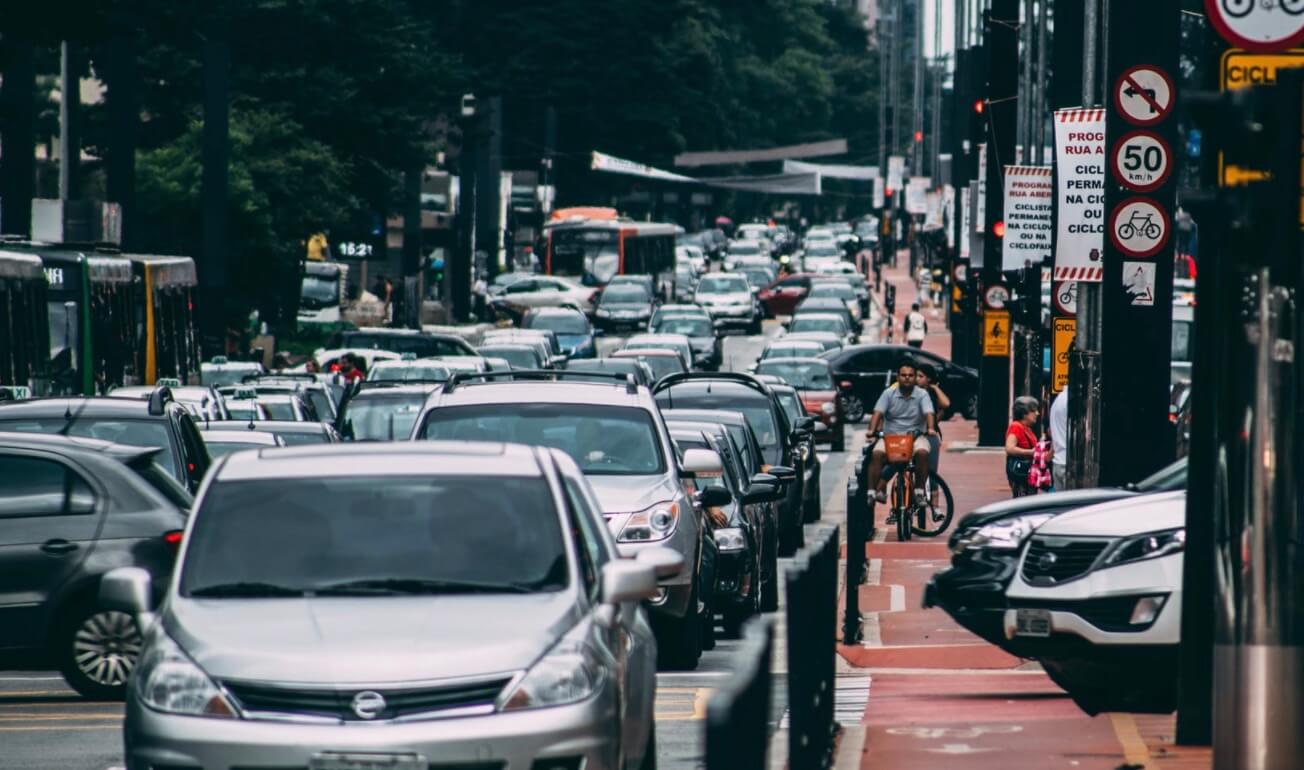 The Indian government visions of achieving all-electric vehicles on the roads by 2030. Electric vehicle adoption is slowly growing in India with major auto brands like Tata, Kia, MG Motors launching their EVs.  But setting up charging stations across the country has to be a substantial step to be taken to achieve the 2030 mission.
Kirana Charzer, a startup barely one-year-old has set out to change the charging infrastructure in the country. It introduces a simple plan-turning your neighbourhood kirana store, restaurant, or even office into a charging station.
Sameer Ranjan Jaiswal, co-founder of the startup has said that their aim is to have one charging station on every street of every city. Jaiswal already runs an EV-fleet management startup along with two partners Dheeraj Reddy and Yugraj Shuklaand. They have also worked with the government on EV policy consultations.
The startup was launched in February this year and already has over 2000 orders and 520 of them are from kirana stores.
Right now the startup does not have in-house manufacturing capabilities. Upto now the designs are built and manufacturing has been outsourced. While the focus is currently on two and three-wheelers, the charger is compatible with cars, scooters, and three-wheelers.
Jaiswal explains, "We made the design ourselves keeping India's infrastructure in mind. Currently, we don't have a charging station that is designed for India, and we also realised that we have to keep the cost low so that store owners can afford it."
The charging hardware has a cost of ₹10,000, and all payments are processed through the Charzer app after that. They have an 80-20 revenue share model in that. The app is a one-stop-shop for all EV charging needs. The app will have the list of all the charging stations, and any EV owner can just go through the list to find the nearest charging station.