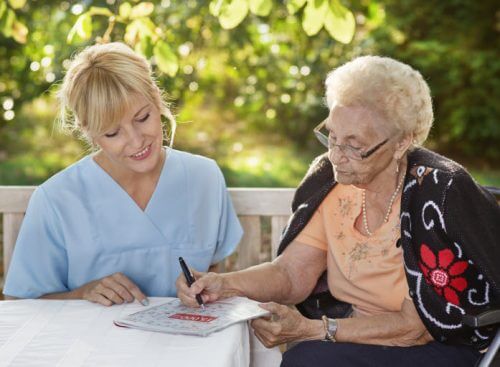 People have shown a lot of concern for their health in the time of pandemic. A lot of attention has been paid to health and safety both. One important thing people did was listening to doctors and healthcare experts. Their shopping habits are no longer the same. People are not giving into their impulses but paying more attention to the purpose of shopping. Purchase of products under the category of organic food and immunity boosters are no longer being bought because everyone is going organic nor it is out of impulse.
We have to give the credit of this change to health care experts. The main catalyst of this change are them and not the social media and advertising influencers. Recommendations by dentists, doctors, and other experts are also going to be influencing people in the near future as well.
Registered medical practitioners, nurses, and compounders are already becoming an influencer in the small towns and villages where people want to deal with COVID-19 sensibly. We all have seen how much the health workers have put into their services during these tough times and no wonder they are the ones who have seen the effects of COVID-19 very closely. The faith and influence that people are showing in them is very natural. Most of us used to receive some forwarded message or voice note in our whatsapp chat box by some expert in the field to help us keep safe and healthy, and even increase the immunity. Ayurveda, Homeopathy and other natural medicinal practices will be the next in line to influence people in living their daily life.
The companies have already rolled out thousands of products and variants to cater to the changing consumer demands. Pantanjali selling amla candies, ice cream brand Naturals selling anjeer ice cream, oats energy bars and even Yakult have been into the market for a long time. But now consumers will pay more attention to them, even though they might have avoided them in the past. For brands, this will be an opportunity to leapfrog their product innovation. Changing times demands a lot from us and is creating a lot of opportunities for us.