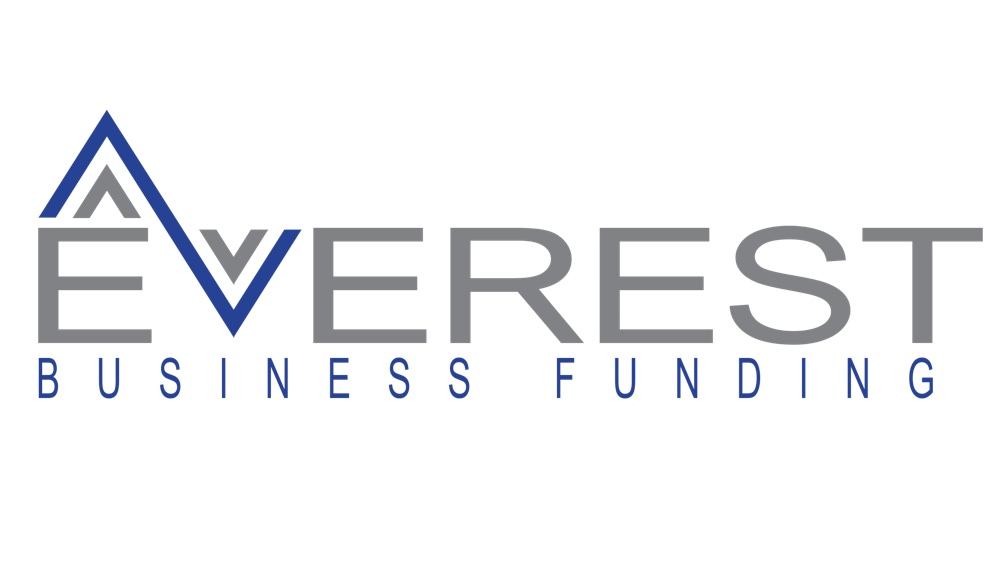 Small business owners face challenges on a daily basis, but the last few years have provided a unique set of circumstances that has completely upended work as we know it.
It's during times like these that small businesses require capital that is often hard to come by. Enter Everest Business Funding, an alternative funding firm that has been helping small and large businesses with the capital they need to sustain and grow their operations.
The firm provides working capital to businesses in every sector, specializing in revenue-based financing that allows businesses to access the capital they need with little to no hassle based on future projected revenues.
Everest Business Funding Stays True to Its Motto
When Everest Business Funding was launched back in 2013, it coined the motto "Let's Power the World of Revenue Based Financing Together." Nine years later, the company still holds true to that motto, despite major changes in the financial services industry, the needs of business owners, and the entire world around them.
Every part of the Everest Business Funding motto truly does encompass everything the company stands for.
Money indeed does "power the world." Yet, business owners often have trouble accessing the funding they need to operate. That's why Everest Business Funding approves so many businesses, no matter what industry and what size.
Their easy application process is hassle-free, with funding ranging from $2,600 and up, and capital can be accessed within as little as 24 hours.
But, perhaps the most pertinent two words of the motto that has made Everest Business Funding so successful are "let's" and "together." The firm treats everyone like a partner rather than a customer, taking the time to learn and understand the needs of their business.
It's through this teamwork, compassion, and understanding that Everest Business Funding is able to separate itself from the competition in the marketplace.
Accessing Capital Is No Easy Task
Businesses need access to capital if they are to succeed over the long haul. Only 20% of all small businesses survive past the first year of operation, according to the U.S. Bureau of Labor Statistics. Half of those that do survive fail by year five and only one-third remain in business beyond 10 years.
While there are many contributing factors to this high level of failure, the top reason is a lack of access to capital. CB Insights reported that 38% of small business owners said that their startup failed because they either ran out of money or weren't able to raise new capital.
Accessing capital isn't quite so simple for the owners of small businesses, which make up almost 99% of all companies in the United States. Forbes reported recently that large financial institutions approve less than 15% of applications from small businesses. Credit unions had an approval rating of about 20.5% at the end of 2021, while alternative financial institutions had the highest level of approval — around 24.5%.
For these reasons, Everest Business Funding has been able to carve out a successful niche in the marketplace. While most organizations are issuing blanket "no's" to their small business applicants, Everest Business Funding is taking a different approach — partnering with them and saying "yes" overwhelmingly more than they're saying "no."
Affording Outside Funding is a Challenge, Too
Those small business owners who are lucky enough to be approved for funding may have a tough time affording the payments. After all, the amount of financing they received — and the repayment details and schedule — are based on what they need and can afford at the time they applied for the funding.
While traditional financial institutions make decisions on their small business funding based on future projections, the repayment schedule isn't tied to anything concrete, and they aren't flexible, either.
That may be fine when business is booming, but what happens when times get rough? Small business owners have no options other than to try to renegotiate repayments with their creditor, which is often an exercise in futility.
This is a very pertinent point to talk about today, as sky-high inflation continues to wreak havoc on small businesses across the country. In fact, the National Federation of Independent Business reported over the summer that inflation is the most significant problem small businesses face.
According to their survey, 56% of small business owners said inflation had a substantial impact on their bottom line.
How Everest Business Funding Allows Businesses to Grow
By contrast, Everest Business Funding takes a completely different approach, what is known as revenue-based financing. This type of funding allows business owners to access the capital they need for any number of purposes.
Unlike traditional business funding, revenue-based financing revolves around the future cash flow of the business. Through these transactions, Everest Business Funding essentially purchases a set sum of the small business' future receipts at a purchase price the two sides agree on.
Instead of repaying the capital through a set repayment plan, the small business is instead only remitting a percentage of its future revenue. This provides them the flexibility they need when they require capital.
The revenue-based financing model Everest Business Funding uses is truly a partnership, rather than a credit-debtor relationship. If the business succeeds, then so, too, does Everest Business Funding — since their income is determined by the business' future receipts.
One of the biggest challenges that companies face is accessing available capital without much notice. There are times when a company may need capital in a hurry, such as to pay for a big project, take advantage of an investment opportunity or purchase, repair and/or replace essential equipment.
If businesses don't have the cash on hand to pay for this, they are forced to search for outside funding. Many times, unfortunately, that funding isn't available through traditional means.
Everest Business Funding's revenue-based financing serves a very important role for many businesses that find themselves in this situation. It gives them capital they need, when they need it, without hampering the rest of their operation.
In essence, the revenue-based financing model employed by Everest Business Funding is what has helped it lead the way in the alternative financing market. Combined with the fact that the firm is focused on being a partner with its clients instead of just treating them as a customer, Everest Business Funding is providing access to capital in a unique way that simply works for other businesses.