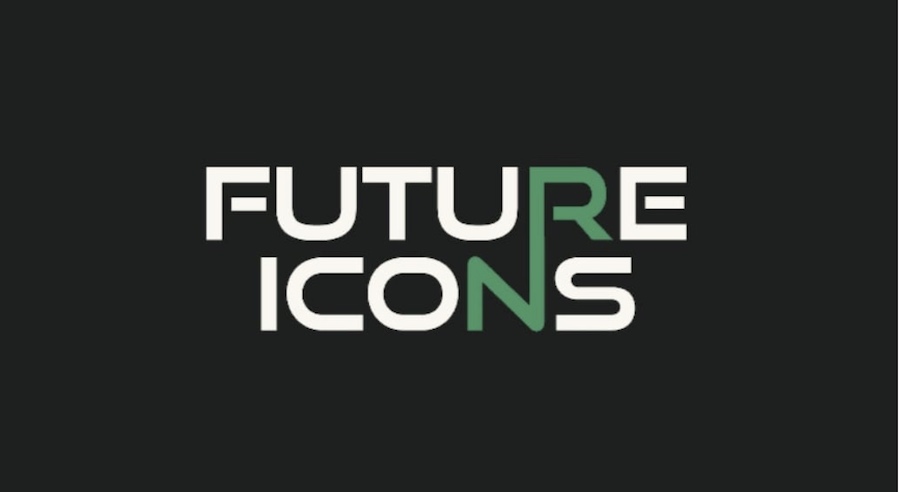 SportsIcon, creators of a sports NFT marketplace, have launched a new program today aimed at helping athletes financially by crowdsourcing funding from fans and supporters – The Future Icons Program.
The program uses NFTs and Smart Contracts to give the supporters the ability to financially back an athlete. In the long term, this investment will be returned to the supporter by giving them a share of the athlete's earnings once they reach a professional level.
It is a win-win situation for both parties. The supporters get to help athletes and passionate sportsmen and women whilst making a return on their investment as the athlete grows. The athlete gets access to funding, giving them more time to focus on training and to continue their pursuit of becoming a professional athlete.
Chris Worsey, CEO at SportsIcon, said, "SportsIcon believe that every promising athlete deserves the opportunity to pursue their professional career, and every small investor should be able to back an athlete they believe in. Unfortunately, professional sport today has a high entry barrier – both for athletes and small investors."
As well as the obvious financial gain, supporters may get access to unique perks such as meeting the athlete, attending events alongside them and even playing sports with them. As NFT utility goes, this is a big incentive to be involved over traditional investment opportunities.
How it works
An athlete will begin by estimating how much funding they need annually to continue their training and then set a goal they wish to achieve. This goal could be something like "Compete in the 2024 Olympics" or "Get signed by the national soccer team".

The athlete will then declare how much of their income they are willing to share with investors and over which period. As an example, "25% for the next 10 years".

Through the FutureIcons program, investors and athletes come together to reach an agreement such that the athlete gets the full amount they require to reach their goal, and the investors get an agreement on the return of earnings and period.

The contract is written as a Smart Contract to the blockchain and shared with all parties as an NFT commemorating the deal. The athlete then receives the funding that they need and can focus on training without financial worry.

Once the goal is reached, the contract will be triggered, and the earnings will begin returning to the investors over the period.
About SportsIcon
SportsIcon themselves are backed by sporting legends and other celebrities. These investors include rap icon Nas, Dapper Labs, Roham Gharegozlou (CEO Dapper Labs), Chad Hurley (Founder of Youtube), Andrew Bogut (NBA Champion with the Warriors), Mike Edwards (Argo Blockchain), Andrew Masanto (Founder of Hashgraph Hedera and Reserve), Sunny Madra (Ford X), Anand Agarwala (Founder of Spatial), Chris Ye (Ukon Games), and many others. The company certainly has the credentials to become a massive force in the industry. 
They have also already produced several exciting tools, including an impressive metaverse dedicated to athletes and fans. Here fans can meet with athletes virtually, attend events and watch live matches from within virtual clubhouses. Fans can also buy land and build their own fan caves dedicate to their favourite sporting legends and the clubs they follow.