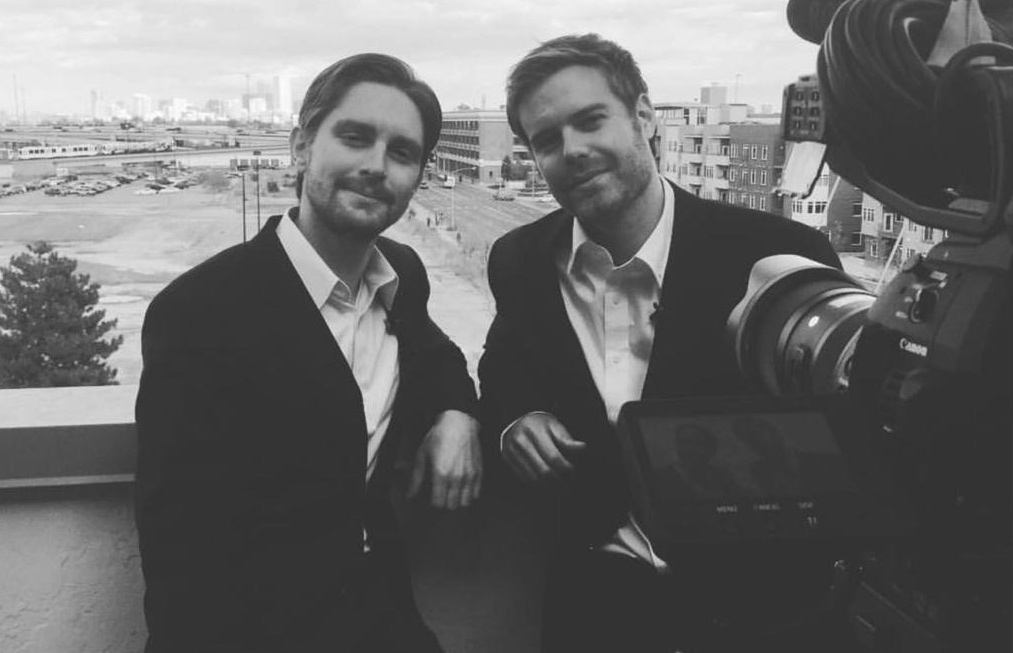 The internet has proven to be a wonderful resource for millions of people around the world. It has connected communities and made things possible that could only be dreamt about in times past.
At the same time, the very unstructured and largely unregulated nature of the internet that was so attractive to early adopters has given birth to an environment where businesses and individuals have been increasingly vulnerable to online attacks on their reputations. Unfortunately, it has become commonplace for disgruntled customers and business competitors to weaponize defamatory reviews, complaints, lawsuits, and other types of harmful tactics to destroy online reputations.
Too often, a company or individual's online reputation does not accurately reflect the true nature of their history, service offerings, and capabilities in a way that helps generate new business or attract new opportunities. That's where the artful science of online reputation management comes in. The Reputation Resolutions vision statement reflects this: 
Reputation Resolutions was created to help people and brands around the world realize their full potential by helping them look their best online. 
Online Reputation management is the practice of improving, protecting, and managing the reputation of an individual or brand in search engine results. It is no longer simply the repair of a damaged reputation that has become an essential part of any effective marketing strategy. Marketing executives know you can't build a successful business in the digital age without a strong and trusted online reputation.
Anthony Will and his close friend, the late Stephen Van Delinder, founded Reputation Resolutions in 2013 when they recognized that a vast number of people and businesses were being negatively impacted, sometimes irreparably, by negative, false, and defamatory content on the internet.
As recent college graduates, Anthony and Stephen sought out investment funds and successfully built one of the leading online reputation management firms in the United States and globally. In those early days, the emerging online reputation industry consisted of only a few companies whose service offerings provided no guarantee of success to customers. 
Out of these circumstances, the vision for what Reputation Resolutions is today was born. Reputation Resolutions was the industry's first online reputation management firm to offer 100% results-based (guaranteed) services to remove negative, false, and defamatory content on the Internet. This model is still in place today, and clients are only charged for their removal services after the negative or harmful content is removed. 
Now, nine years later, the company has grown to be one of the top online reputation management firms globally, according to four different independent rating agencies, and even was rated by Business.com as the #1 online reputation management firm in the world for helping those dealing with negative content and online attacks
Since those early days, reputation management has evolved in response to the growing importance of a Google search, which has become a "first impression" for the world to see. Over the years, Reputation Resolutions has evolved its service offerings to combat negative online content and proactively improve, monitor, and manage clients' Google search results. The company now regularly works with individuals and brands of all sizes to create and publish new positive content to help them put their best foot forward in Google search results. 
"We still offer results-based removal services for negative, false, and defamatory content," Anthony Will says. "However, we have also expanded into PR, branding, and thought leadership-based services to help clients look their best online."
Reputation Resolutions has sustained its leadership position in the online reputation industry for close to a decade by consistently offering only the most effective and cutting-edge strategies to assist clients with their online reputation needs. It will be interesting to see how Reputation Resolutions evolves in the coming years as your online reputation becomes increasingly important in our digital age.