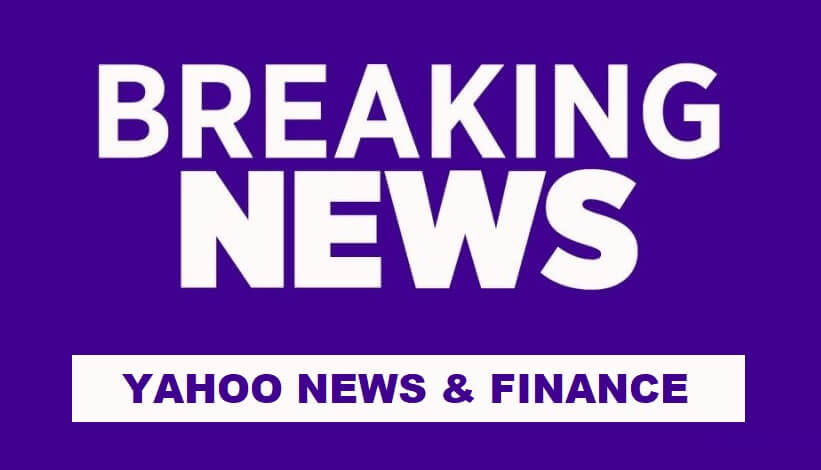 Publishing a news article or press release about your brand, business, or about yourself on yahoo finance or yahoo news could possibly be your best marketing strategy.
News publishing is, and has been one of the most popular marketing techniques to brand your business.
// Update on Dec 3rd 2021: We've started our own PR platform (PRN) and now you can get your article, press release on Yahoo Finance or Yahoo news by simply clicking HERE. //
Why Yahoo Finance? Because it's great for your SEO. Once published, your brand's news would appear FIRST on Google results
But How To Get Your Press Release Published by Yahoo Finance?
The bad news is yahoo doesn't accept guest posts or articles directly. So you can't submit any content directly to them. And if you are to hire a PR firm to get some news published on yahoo finance, they sure are going to charge you a lot.
The easiest way to get an article, press release, or a guest post publishing on yahoo is by going through a news wire service or an authorized yahoo news source.
You can also use accesswire which will charge about $2/3k to send out a press release. There's also businesswire and nasdaq who can publish press release on yahoo but they are more on the expensive sides.
General format to publish content on yahoo finance.
Your content must be written in a third-party writing style, you cannot use direct addressing like I, YOU, WE etc. Content must be at least 300 words long. Most of the news wires allow to include a logo and 2-3 links to your website.
Lately yahoo finance placement has been very popular because it helps with Instagram verification and all.
Hope you find it helpful. Good luck.
Also on: https://www.reddit.com/r/brandvoice/comments/gkx4gu/how_to_publish_on_yahoo_finance_how_to_publish/
This post is tagged under: How to publish on yahoo finance, publish your article, guest post, press release, yahoo news, yahoo finance