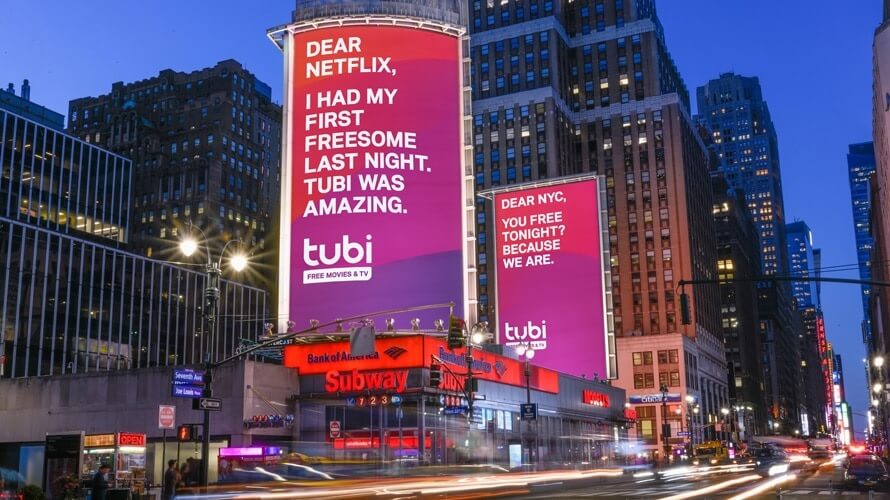 Forget Netflix, Hulu and Amazon Prime. You no longer have to pay for live streaming movies! Here's your FREE alternative Tubi TV

Tired of having to pay monthly for Netflix, Amazon or Hulu? If so, then you may want to watch TV Tubes. This is a completely free, ad-supported video streaming service that you can access on any multimedia device. Tubi really has a lot of great movies and there is no premium element in the game: you will never have to access credit cards. Tubi is supported 100% by ads, which means you'll see ads before and even within the content.
You can watch Tubi on almost all platforms and devices. You can look through websites on your computer or native applications that are available on smartphones and tablets, not to mention decoders and game consoles. You can also find iOS and Android applications.
Tubi does not require a login to watch multiple videos on the service, but an R rating or maturity determined otherwise will require a free account. However, there are other values ​​when using an account, such as queuing for interesting movies and shows, getting smart recommendations based on your viewing habits, and continuing what you already have on any device.
Tubi offers films and TV shows from studios such as Metro-Goldwyn-Mayer, Paramount Pictures, Lionsgate, Sony Pictures, Warner Bros, Studio 100, Shout Factory, Nelvana, WildBrain, 9 Story Media Group, and Bridgestone Multimedia. In February 2019, Tubi signed a distribution contract with NBCUniversal, which consisted of 400 episodes and television series.