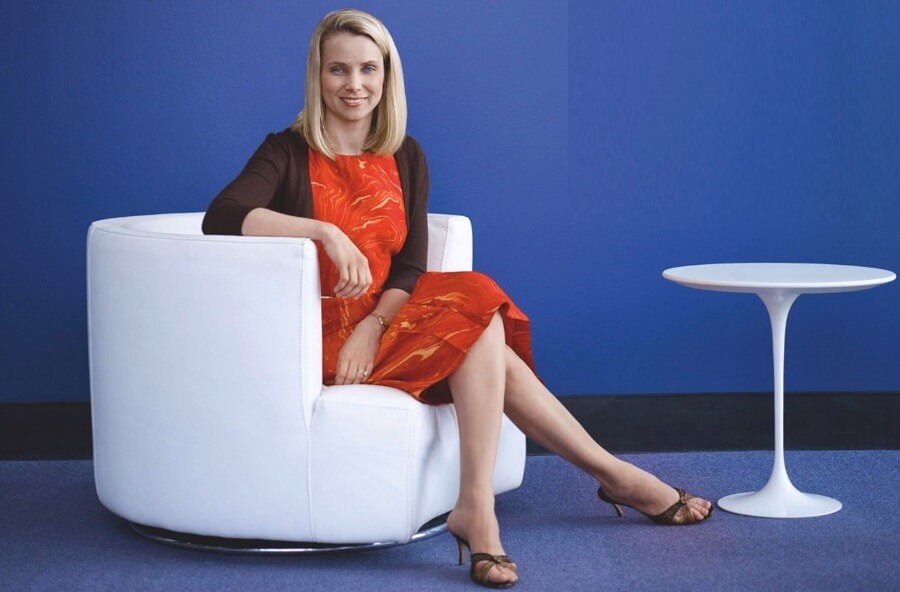 Lumi Labs is a tech incubator founded by Marissa Mayer and Enrique Muñoz Torres, based in downtown Palo Alto. It focuses on the consumer media and artificial intelligence space.
"Thinking about what's next, I returned to my roots, rented the original Google office where I started my career, and founded a lab with my longtime friend and teammate @eamunozt. A bit of info: http://www.lumilabs.com" said Marissa Mayer in a tweet.
Mayer and Torres are launching Lumi Labs at 165 University Ave., a small office building that's been home to some of the Internet's biggest success stories, like Google, PayPal Holdings, Logitech International and Danger.
Mayer joined Google in 1999 as employee number 20, and was pivotal in the company's development of AdWords — now a multibillion-dollar business. She left the search giant in 2012 to lead Yahoo as its eighth and final CEO.
Lumi Labs, a consumer app incubator co-founded by former Yahoo CEO Marissa Mayer, has raised $20 million in venture capital funding, according to an SEC filing.
The intrigue: Lumi is based at 165 University Ave. in Palo Alto, where Google was headquartered in 1999 when Mayer became one of its earliest employees. She declined to comment when contacted by Axios.
This post is tagged under: Marissa Mayer, Lumi Labs, Yahoo CEO