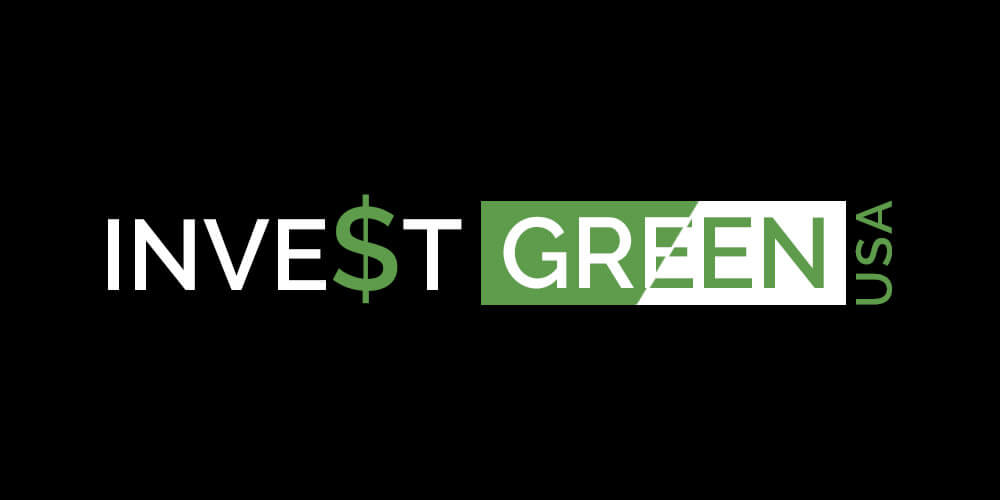 One company that has taken advantage of the legislative change is Invest Green USA. In a collaborative effort with Industry Giants like The Scotts Miracle-Gro Foundation, GW Pharmaceuticals, and the Cronos Group the leaders at Invest Green USA help to guide in the future of cannabis stocks, recognizing and capitalizing on the rich potential of this growing industry.  
An Eye for the Future
Not only is the American cannabis market booming, but the global environment is as well. Now that cannabis is legal in 33 states for medical use and in 11 states for recreational use, entrepreneurs and established companies alike have honed in on the opportunity to jump into the industry. Among those gearing up for the impending industry growth is Invest Green USA. In partnership with CanaMedic, Invest Green USA prepares investors to enter the market with six different Ground Up Programs, each of them guaranteeing profits. Members will subscribe to a 3-, 6-, or 9-month investment strategy for the development, cultivation, and distribution of:
Medical and recreational marijuana

Hemp

Cannabidiol
The U.S. legal cannabis industry is projected to reach a total value of $75 billion in 2030. For both medical programs and adult-use programs, legal cannabis sales are expected to grow at an annual CAGR (compound annual growth rate) of 14%. Forecasts show that the industry is set to reach a value of $30 billion by the year 2025. These numbers demonstrate that the time to invest is now! 
About the company
Experts at Invest Green USA will perform daily analyses and refer to a model portfolio to review opportunities for cannabis investments. They then make this information accessible to everyday traders to make their investments using the following strategies:
Pure Play. Direct investments into a company in the marijuana or hemp industry. 

Indirect. Invest only in established companies that have gradually entered the market. 
When investors do not have the time or resources to get the necessary data for informing market-related decisions, they can rely on the collaborative leadership of Invest Green USA and CanaMedic. Become a member today to reap the advantages of having access to the guidance and market proficiency of the experts at Invest Green USA.
Find more information at investgreenusa.com
See more of Jacob Newman @jdnewman89 on Instagram
This post is tagged with: Jacob Newman, Invest Green USA, Scotts Miracle-Gro Foundation, GW Pharmaceuticals, Cronos Group, American cannabis market