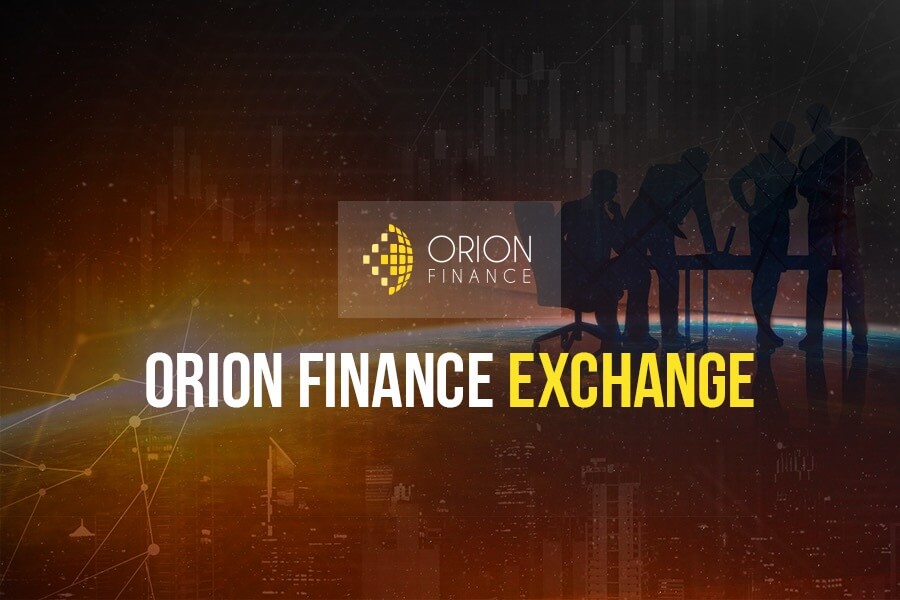 The recent surge in the popularity of cryptocurrencies and the federal government's keen interest in digital currency indicates that there's a future for it, and people from all around the world are moving towards investing in cryptocurrencies. They require a safe and secure platform to transact, but sadly, most of the beginners are entirely unfamiliar with the actual technology. Orion intends to support and help such folks by building a finance platform that guarantees high speed and fast processing of applications to exchange digital money.
"There are many similar platforms, but at Orion finance, our goal is to develop one of the safest blockchain exchanges, ensuring the security of information and speed of work," explains the team. For now, Orion supports only major cryptocurrencies like Bitcoin, Ethereum, etc., but soon the company will add others assets.
Currently, this fastest-growing company is working on spot trading (method of trading assets with immediate delivery). Orion finance comes with the aim of buyers' trust and hassle-free working in this digital world of uncertainty. It is easy to open an account and learn the use of cryptocurrency with this platform. All the necessary details are available on the website.
The interface of Orion finance is simple, user-friendly, and secure. Having a team of experienced and skilled professionals as the foundation of the platform paved the way for its rapid growth within a short period of time. It is an excellent place for newbies who are want to learn more about how to use and the benefits of investing in cryptocurrency. The platform also provides a starter's guide for people who are interested and want to trade cryptocurrency. Clients and customers can also get free consolations and complete assistance from a professional team.
The use of leading technologies in project development, management, and marketing of Orion is remarkable. The platform guarantees one of the lowest exchange commission fees on trading, and the team is planning to launch its own token, which will give users additional opportunities to work in the cryptocurrency market.
"Online scams and hacks are not new in this digital world. Criminal activity and scamming surrounding cryptocurrencies have also increased a lot. Sometimes Basic security measures are often overlooked by new users of cryptocurrencies, which has led to many thefts or scams. That's why the main aim of Orion is the safety and security of digital assets. Our platform is fully transparent and does not imply any ambiguous terms or conditions." ensures the team. The company operates in accordance with the international law of digital assets, and their most important tasks are to guarantee the reliability and safety of the user.
More details about the platform can be found at: https://orion.finance