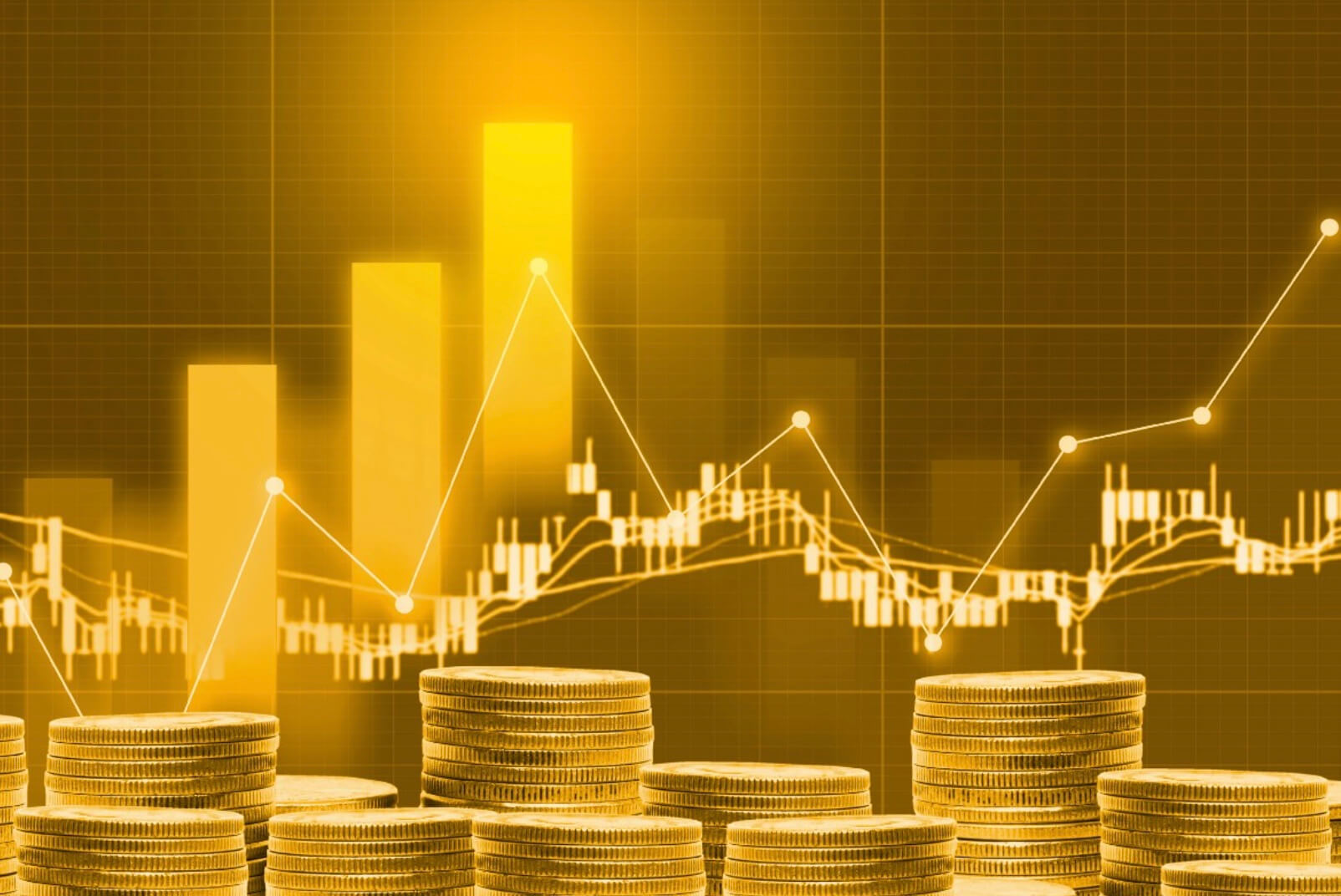 Russia initiated their invasion in Ukraine in the early hours of Thursday. Bitcoin and other cryptocurrencies prices plummet as a result.
Tensions are high globally, due to this, the cryptocurrency world is on the verge of hitting the lowest ever seen in years. The subsequent invasion of Russia in Ukraine this early morning has impacted Bitcoin and other altcoins heavily.
Bitcoin, at the time of writing, went further downhill to trade at $34,780, while Ethereum's price took a turn for the worst as it is now $2,356 per unity. In fact, a look at the CoinMarketCap chart is almost disheartening, to say the least.
Today has been gloomy for many world leaders, individuals, and crypto enthusiasts since the news of Russia bombing some parts of Ukraine. Taking to their Twitter accounts, many crypto elites registered their disappointment with Putin.
The Russian-born co-founder of Ethereum, Vitalik Buterin asserted that he is "very upset with Putin's decision to abandon the possibility of a peaceful solution." He adds that Putin's resolution to go to war instead of resolving the situation is "a crime against the Ukrainian and the Russian people." Finally, he concludes with "Glory to Ukraine."
The entire crypto market is in the red as the world struggles to understand what Vladimir Putin meant when he announced the start of a "special military operation" against Ukraine. The effect of this news is taking a hit not just on cryptocurrencies but also other sectors of the economy.
The global cryptocurrency market capitalization fell 5.85% over the last 24 hours to $1.55 trillion. This downturn in the crypto market was triggered by Russia's move to launch a military attack on Ukraine this morning.
More world powers are speaking up against Putin's 'irrational behavior.' More so, several sectors of the world economy will suffer in the following days if immediate action is not taken to stop Putin, many foresee.