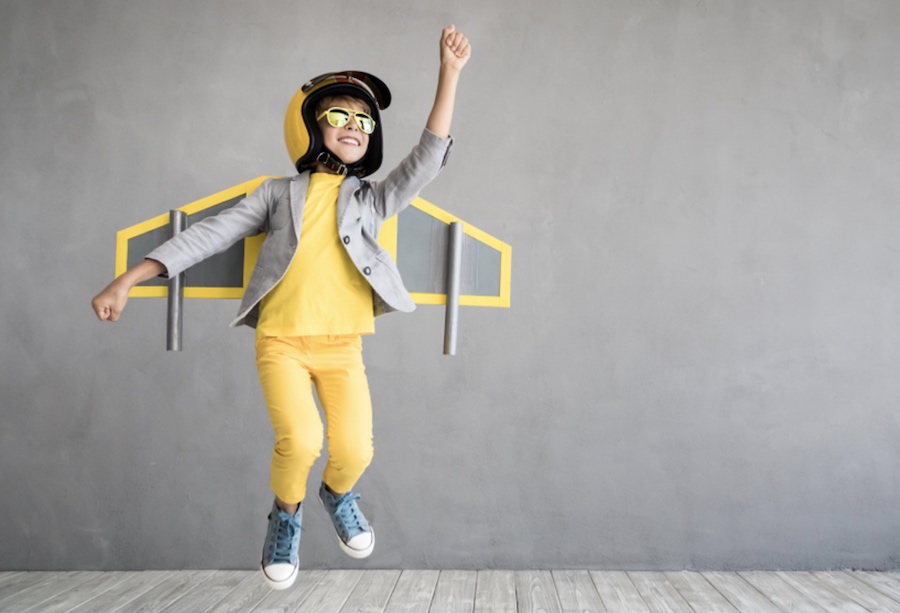 After a two-year-long sabbatical, former senior vice president of Paytm Shankar Nath has turned an entrepreneur. Along with Paytm alumnus Ankit Gera, Nath has co-founded Junio. This would be the second entrepreneurial gig for Nath.
According to its website, Junio is a kids-focused smart card that lets children make digital and physical purchases. It also acts as a credit card and imparts financial discipline to children. Other than that, it allows parents to control smart cards through the app wherein they can create in-app chore lists and tie them with perks. The app also enables instant fund transfer, notifications and flexibility to cancel the card at any moment through the app.
The app is yet to be launched and it will go live in a few weeks from now. Nath and Gera have no plans to raise funds in the immediate future.
Nath has served as a chief marketing officer or CMO at Paytm for about five years. He was on sabbatical for two years after moving from Paytm. However, Gera spent over four and a half years at the SoftBank-backed firm.
Kids-focused fintech and neo-banks are a new concept in India, but they have been evangelised by several startups in the US and the West. Junio would also compete with Sequoia-backed FamPay. This Bengaluru-based firm was established in 2017 and had raised $4.7 million in a seed funding round from Y-Combinator, Sequoia India, and Global Founders Capital.
Step and Paris-based PIXPAY have also been building kids focused banking solutions. The kid focused banking might turn into a big investment in future, seeing the range of investments and fundi it is receiving.
https://style.yahoo.com/exclusive-interview-derek-more-plates-141747788.html
https://www.yahoo.com/news/exclusive-interview-derek-more-plates-141747788.html
https://finance.yahoo.com/news/exclusive-interview-derek-more-plates-141747788.html