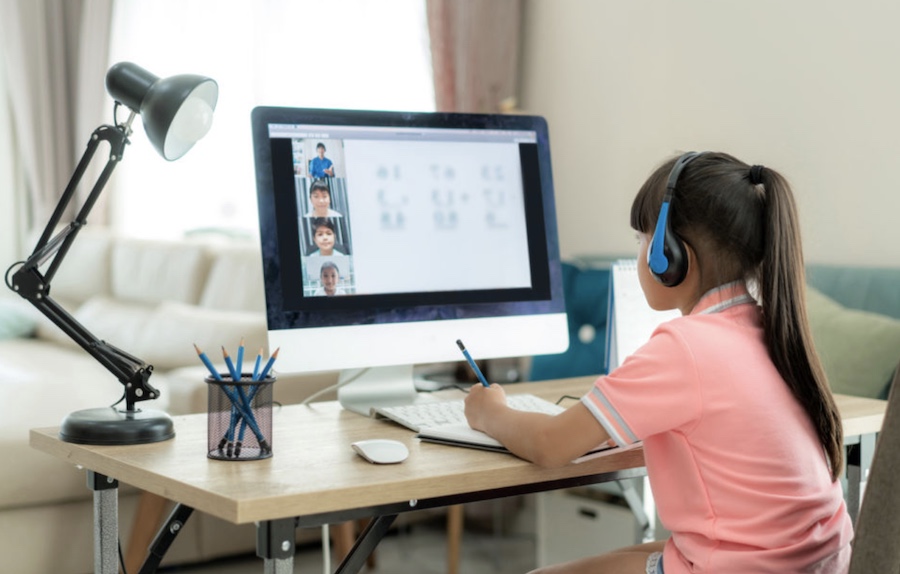 The pandemic time has tested us on every note. Individuals and businesses around the world changed their style of living and working and even their style of attracting the customers. One of 2020's biggest frustrations was the abrupt closing of educational institutions including schools and colleges.
Education had suddenly shifted to the online mode. Everyone suffered in the loop. Instructors struggled to work in online mode, those who are not very tech friendly suffered the most. We all understood being a teacher is not an easy task. Children lost their physical space of socialisation and interacting with the world. Their education got limited to a screen, which was difficult to cope with as a child. The routine for parents also changed. Things became even more difficult for parents who themselves were working online.
But amongst the suffering of so many, there laid benefit for many. With so much around the e-education, the edtech space blossomed. Around five edtech firms got involved in $100 million and above funding rounds during April-September.
Decacorn Byju's user base grew over 20 million during the pandemic. Even Unacademy is taking the lead in this direction. Many more e-education startups sprouted. Though, we all agree to one fact that online teaching-learning will not substitute the physical classroom. But seeing a big change that the pandemic brought we cannot deny that a large chunk of the education sector will be relying on e-education post COVID-19.
As the newer institutions are coming up and introducing more online courses, this will create opportunities in both the education system and the job market. People will get job opportunities in small towns as new avenues will open there. The main online mode of teaching-learning in India was majorly ZOOM and GOOGLE MEET. These platforms are also adapting themselves to cater the needs that the education system will need in 2021 as we can see this year is going to be a mingle between online and offline mode of education