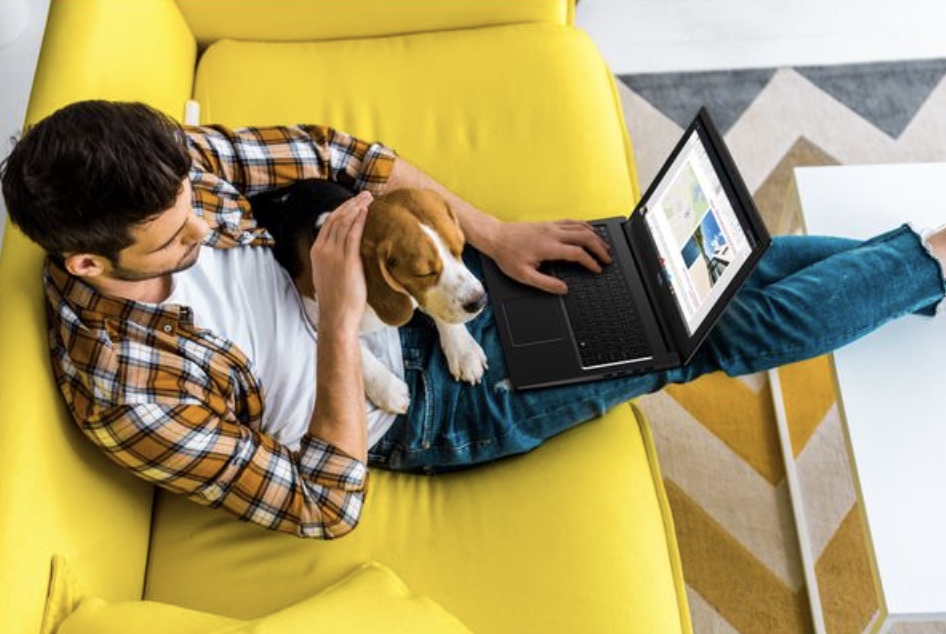 Before the pandemic, many companies used to provide one day for 'work from home' to their employees to cater the needs of the employees and also to provide them flexibility with which they can work. But post pandemic, business leaders are forced to rethink how their companies will work in the world that is used to a new 'normal'. Many of the businesses have understood that working space does not mean a formal office. Besides, employees showed more promising attitude while working from home. This was even more convenient for most of the employed population. Having said that, exceptions are always there.
But One of the biggest questions businesses will face this year will be 'where employees can work?' Many workers have already spent almost a year working from home. Post pandemic, when it is safer to go to the office, companies may let employees work from home two or more days per week. The weekly working option could be- three days in office, two days remote and then two days off. It could be a 3-2-2 work week.
In the new normal employees will demand greater flexibility from companies. What sort of flexibility companies can provide will vary depending on the sector and geographic location of the companies. But it is worth paying attention to that in a post pandemic world it won't be easy to run a physical office. Besides, not having a physical working space did not make a much difference in people's lives. On top of that it reduces other sort of expenditure that companies used to bear just to run an office.
In a research it is found that in sectors including software and IT services, finance and corporate services, more than two in five professionals in India believe their companies will adopt a hybrid model of both physical and remote working.
Related:
How to get verified on Instagram using a good PR strategy – a step by step guide to get the blue verified badge on IG