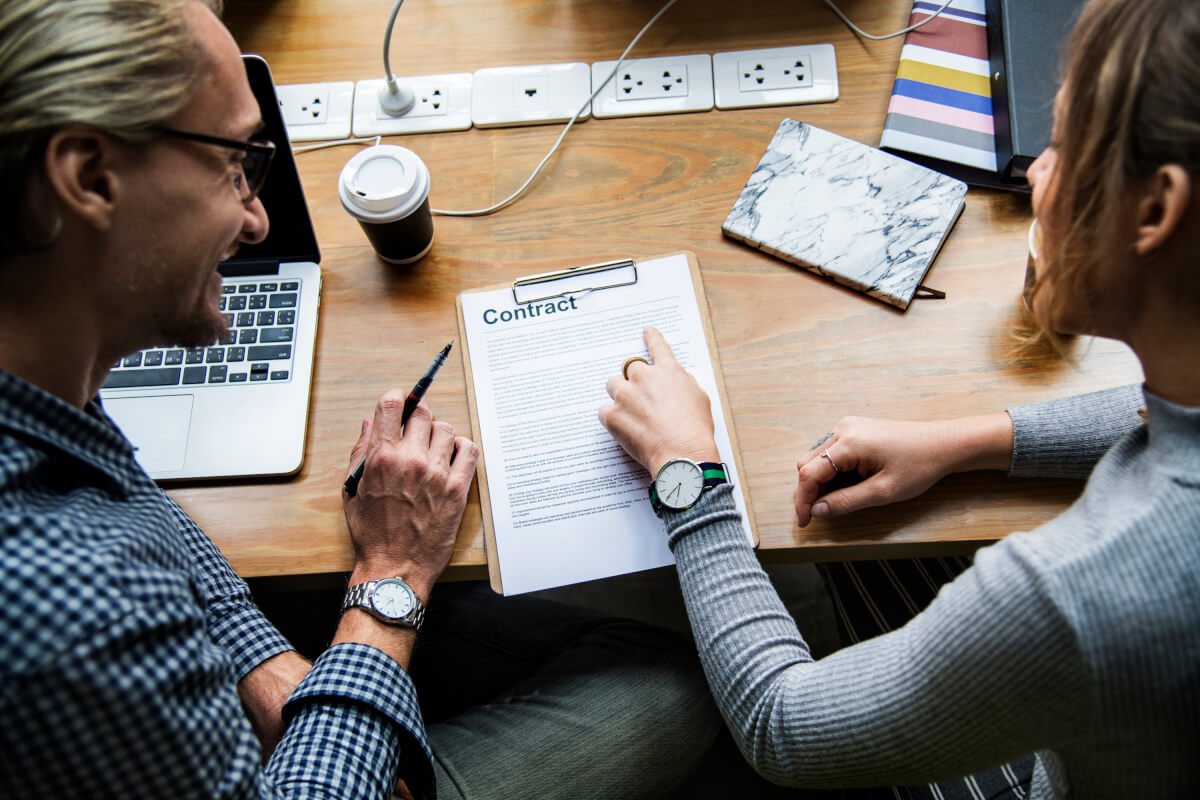 Elliptic, a research firm in collaboration with the Massachusetts Institute of Technology (MIT), investigated more than 200,000 transactions in the Bitcoin network for their connection with criminal activity.
In order to sort out 203,769 transactions for a total of $ 6 billion, the research team used a machine-learning algorithm. The results were highly controversial: 77% of transactions were not classified at all, 21% were recognized as full and only 2% were illegal. And yet, researchers confidently state that artificial intelligence can significantly increase the effectiveness of anti-money laundering procedures.
Less than month ago, a similar study was conducted by Chainalysis and, according to its data, the share of transactions in the Bitcoin network related to criminal activity in 2019 is estimated at about 1%. That is, in general, the data from Elliptic analysts are almost no different from the results of a study conducted by Chainalysis. Note that in 2012 this figure was 7%.
Law enforcement agencies often turn to Elliptic for help, especially when it is necessary to identify cases of illegal use of cryptocurrencies. Algorithms developed by the company help determine whether Bitcoin is used for legitimate purposes, for example, by people who do not have access to banking services, or if unknown attackers try to use cryptocurrency for illegal activities.
"Despite the high performance indicators of our algorithms, their use is still fraught with some problems, the largest of which is false positives. The main objective of this study was to reduce the number of such responses. However, the key conclusion is that such machine-learning algorithms are very effective at detecting illegal transactions, "said Elliptic co-founder Tom Robinson.
Robinson also noted that in some cases, the system detected patterns for which it is difficult to find a description, but they corresponded to confirmed cases of illegal activities related to darknet markets, attacks by ransomware and other criminal activity.