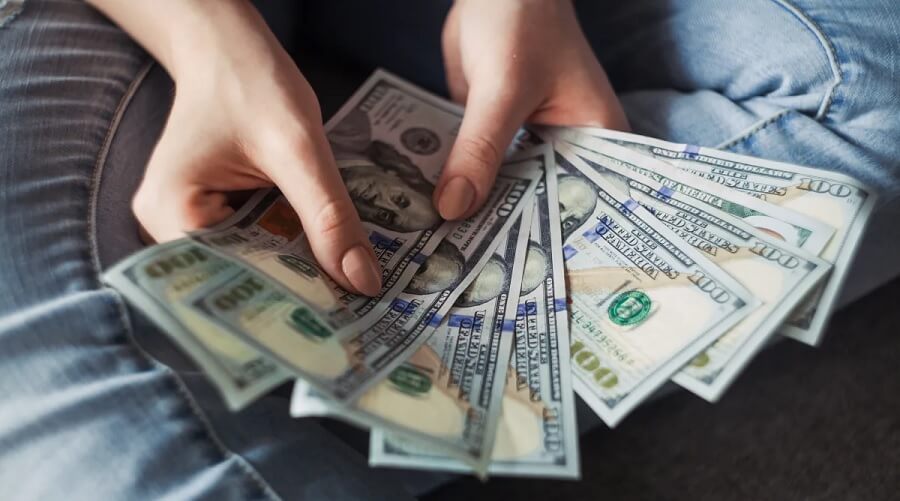 A goal-based investment and liquid mutual fund investment with instant redemption facility has been launched by digital banking startup P10 Bank. These two new features aim at young investors.
It is very challenging for the novice investors to figure out two aspects of investing – where to invest and how much to invest. P10 Bank helps users with goal-based investments. The goal-based investment feature recommends personalised roadmaps, which enables users to invest in mutual funds and achieve their financial goals. Users can break down short-term and long-term financial goals into easy, periodic investment targets. This helps young investors allocate their savings to the right financial instruments.
The feature comes with pre-configured, relevant and common goals such as buying a phone, starting an emergency fund etc and helps users invest towards the goals at their own pace.
Additionally, users can customise their own goals too. The P10 Bank app intuitively guides users to start investing towards their financial goals with the help of its AI and ML-driven rule engine.
The platform recommends mutual funds based on the risk profile and target goal of the customer. It conveniently lets users filter and choose the right mutual fund depending on returns, risk and fund size. The app also provides the freedom to its investors to make their own decisions and invest in any mutual fund. In addition, P10 Bank's app also has other features, such as free credit score checks.
P10 Bank enables users to invest in liquid mutual funds for higher returns compared to savings accounts. Hence the bank's portfolio offers its users a simple way to earn better interest rates. Additionally, these investments can be redeemed instantly and the withdrawals hit the bank account in minutes.
The company is planning to add savings accounts, personal loans, credit cards, and insurance products to the platform in partnership with leading banks and financial service providers.