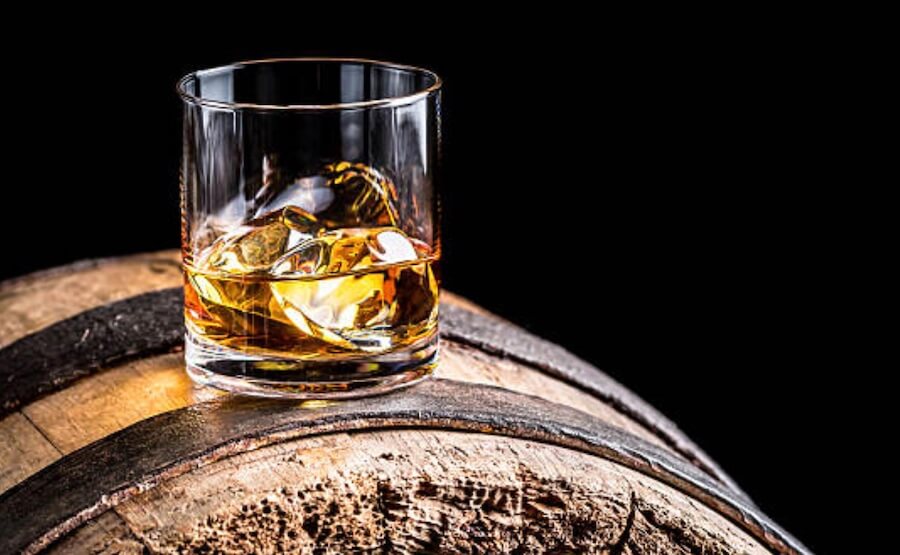 Silicon Valley; an industrial region around the southern shores of San Francisco Bay, California, is now taking aim at whiskey which is aged in barrels. It is coming up with a start-up which promises to mature spirits on a large scale in days instead of years with the same taste, color and aroma.
Whiskey usually takes at least three years to age, and the bulk of its flavour comes from the oak barrels used during the maturation process.
The start-up Bespoken Spirits is created by two partners in Menlo Park, California. It is said that it had raised $2.6 million in seed funding to launch its accelerated spirits ageing process. According to the company its patent-pending system could save the spirits industry more than $20 billion a year.
According to Stu Aaron, the co-founder of the company "Our sustainable approach helps customers go from concept to bottle in just days." He further said, "We tailor the customer's spirit to meet their specifications, using materials science and data analytics to save them years of time and as much as 70 percent of their costs. This is accelerated maturation 2.0."
Bespoken isn't the first startup to venture into accelerated aging, a process that tries to minimize the time it takes to age these spirits, which is typically done in wooden barrels. But the company argues that it's the first to combine that with a machine learning-based approach though what it calls its Activation technology.
In a statement Bespoken said that nearly 20 million gallons of spirits are lost "to evaporation due to the wasteful, time-consuming and antiquated barrel ageing process." According to it there are more than 9.1 million barrels of bourbon and other spirits ageing just in the state of Kentucky.
The co-founder of the start-up, Martin Janousek said, "The traditional spirits production process is outdated, imprecise, unpredictable, unsustainable and inefficient."