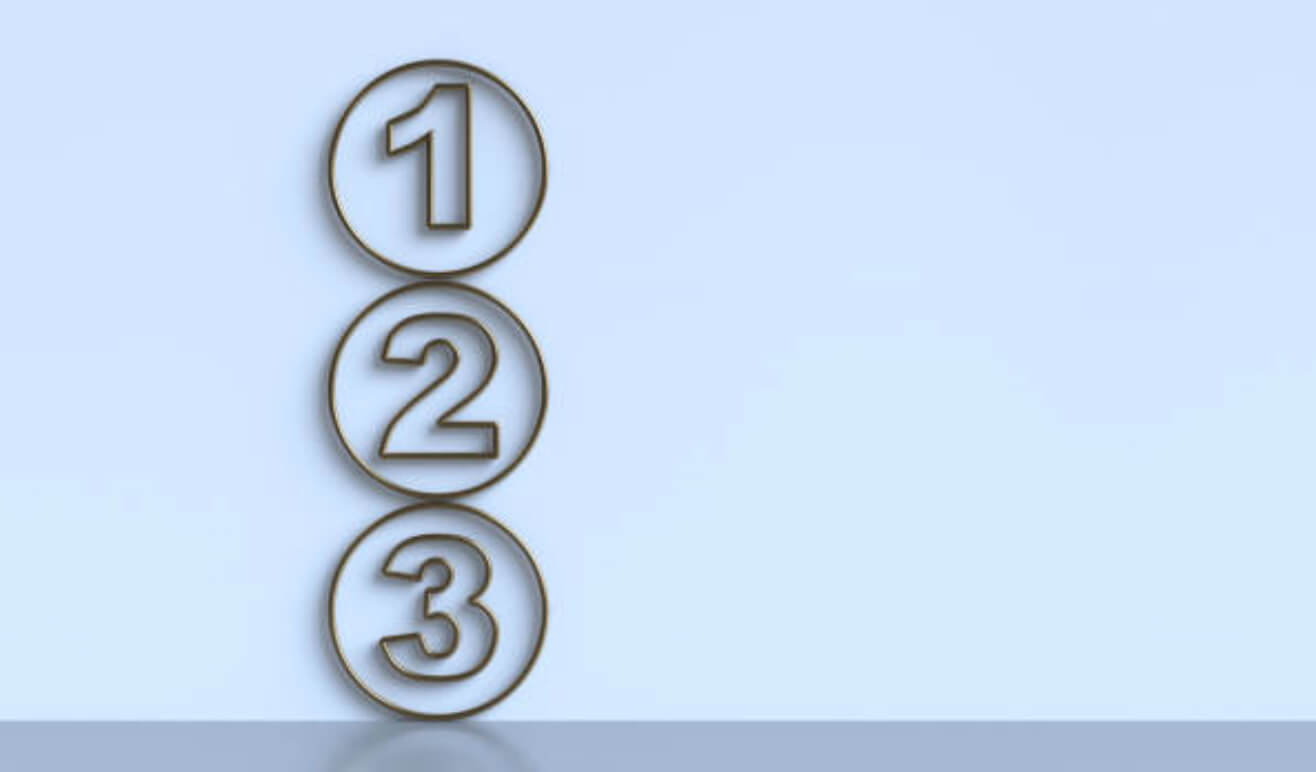 All businesses start with a dream but keeping that dream going through is the tough part. Many small businesses close up in their first year and majority of them don't make it past a decade. However, there are ways to stay energized and positive on this journey where destiny is dreamed but not decided.
1. Make it happen the first time
You can't afford to futz around. That's like throwing sand in your company operating system. Being a professional means doing your homework so you keep mistakes to a minimum. Time is your most valuable resource. You maximize the investment you're putting into everything else when you leverage time well. This keeps the work from being harder than it has to be.
So, set high expectations, be very clear and then get out of their way.
2. Pace it fast
Market in today's time is like an ever-changing kaleidoscope.it changes with a blink. Hence one can't hang around forever. You have to commit to doing whatever it takes quickly. The more objectives you can achieve off your list, the more you can use your accomplishments to stay motivated about your big business picture.
But be reasonable. Aim for as much speed as you can reasonably maintain and then use the quality of your work to pace yourself. Always remember the goal is to arrive at high excellence with a fantastic service or product that people really want at a great price.
3. Treat it like a game
Business is just a game where the score is measured in currency. But once you're wealthy, work isn't about the money. It's about the joy of bringing something interesting and good into the market. It's about challenging yourself every day to see what you can do.
Holding onto a business dream is no easy feat. It takes intention, strategy and a killer support network. Focus on making your work professional, fast ,and fun. These three strategies will help you cross whatever finish line you set for yourself and your business.